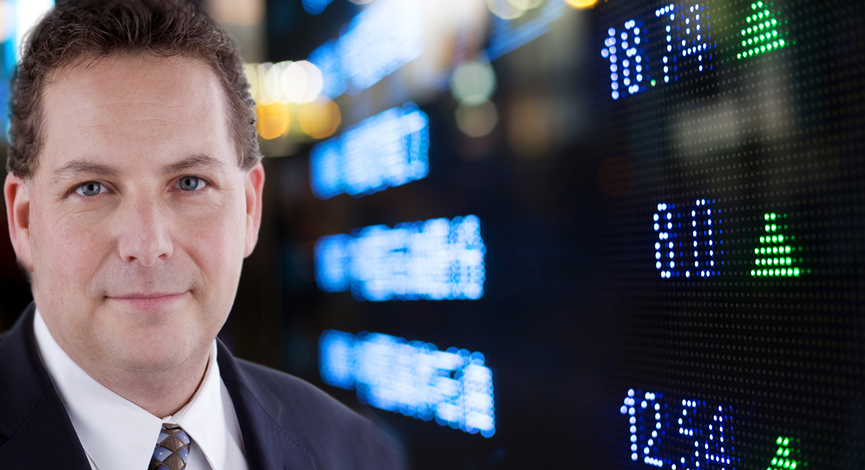 Review of the latest European trends, the electronics scene and retail. Do they still like American products in Europe??? YES SIR!
CROC's (CROX) are being copied left and right – and can be had for 1/3 the price. Nokia (NOK) is everywhere in this region, no Apples (AAPL) in Russia or Starbucks (SBUX) . BUT, the Nokia N95 is in hot demand in Europe.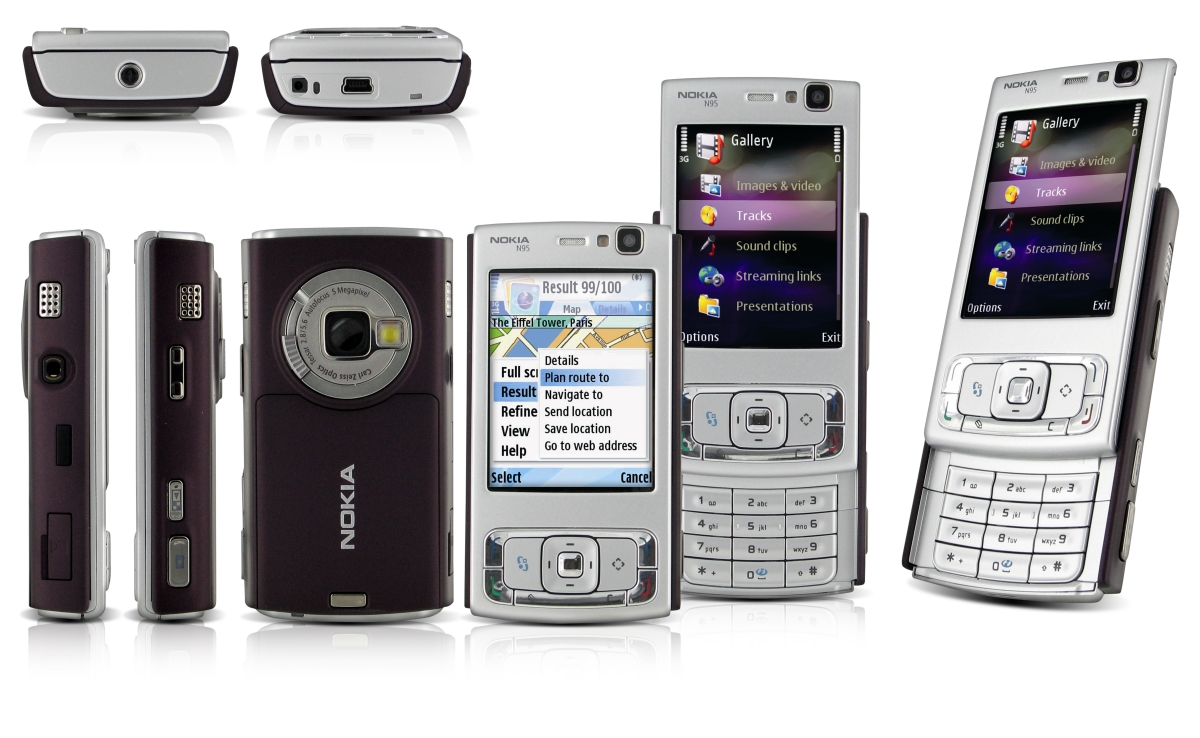 The next frontier is sure to be broadband based anything.
Ford (FD) is considered the quality car in Russia, next to BMW and Mercedes. Cigarettes are cheap in Russia (MO) ($1.50 per pack) and everyone smokes. (The life expectancy for a Russian Male is 58)
Book pre-orders are being accepted at the website…Coming to bookstores July 31st. All pre-orders will be signed by ME.
Final comments on Russia: "Ice is a rare find here as is good service..do not use the taxi service, unless you are a masochist"
Podcast: Play in new window | Download (11.8MB)
Subscribe: Apple Podcasts | Android | Google Podcasts | Stitcher | TuneIn | Spotify | RSS | More