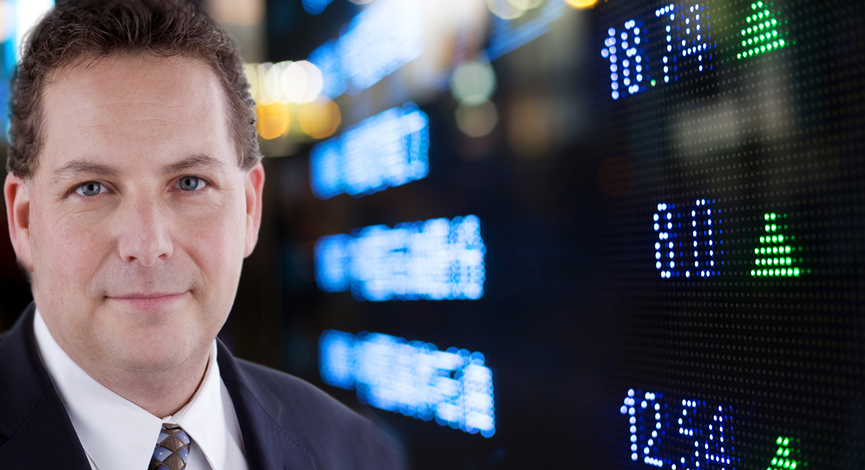 What makes Google so amazing? I mean, besides the sky-high stock price. If you didn't know, Google has been quietly turning the world on – online that is. In particular, they have been creating internet based applications that rival the

traditional programs on most computers – and doing an excellent job of it! What's more, they are all FREE! ( I personally love their toolbar, the new iGoogle and integrated notebook for the browser – see below for a list of great Google apps)
A fresh announcement of the purchase of Feedburner for $100 million is the latest of their buying spree. This is the beginning of the seemingly larger plan to both OWN the web and maybe even to world (?). There is some good and bad news with this aquisition. The good is the final realization of Web 2.0 and how this will help propel access to blogs, podcast and other social networking sites. (The Googled Investor???) The bad is that Google may have their hands on too much personal information. With this, they are closer to becoming a "big-brother" of the web. Virtually all of your search and web habits will be known and recorded.
Google is usually the good guy. Hopefully they will realize that privacy is sacred. The GooG is big and powerful. Let's hope they do not get heady and buy a sports franchise or do the unthinkable of naming a sports arena after themselves. ( The Googledome ?)
* Horowitz & Company Clients do not hold any positions of GOOG as of this post.
Notebook
Clip and collect information as you browse the web
Docs & Spreadsheets
Create, store and share documents and spreadsheets on the web
Video
Search TV programs and videos
Personalized Search
Get the search results most relevant to you
iGoogle
Add information you care about to your Google homepage
Maps
View maps, get driving directions, and search for local businesses and services.
Scholar
Search through journal articles, abstracts and other scholarly literature
SMS (US)
Get precise answers to specialized queries from your mobile phone or device
Desktop
Find all your information, whether it's on the web or stored on your computer, from one convenient location
Groups 2
Create and join searchable discussion groups and mailing lists
Web Alerts
Find out about new web pages on a topic of interest
Search by Location
Restrict your search to a particular geographic area
Glossary
Find definitions for words, phrases and acronyms
News Alerts
Specify a topic and receive email updates when news breaks