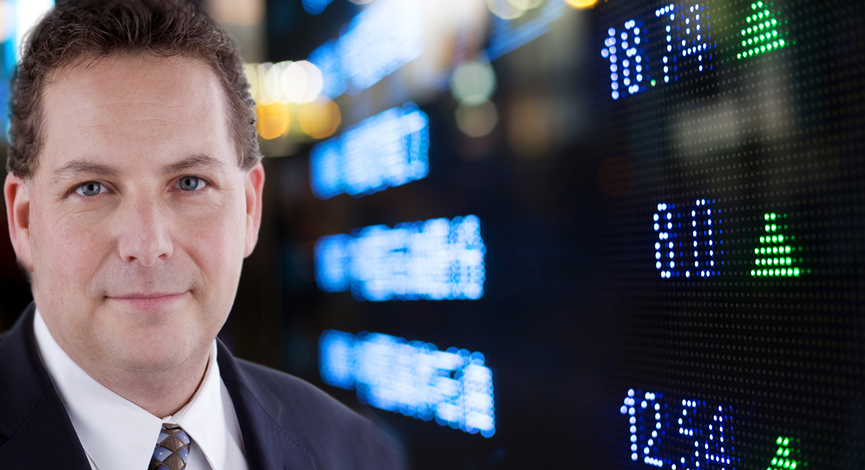 NEW YORK (AP) 5/18/07 – Now that Microsoft Corp. plans to buy online advertising company aQuantive Inc. for $6 billion, investors and
analysts are wondering if competitor ValueClick Inc. is a prime target for a takeover of its own.
ValueClick, which some analysts see as the number-four player in the online advertising space, is the last man standing now that aQuantive and other sector majors have all been acquired in a matter of weeks.In Podcast # 9 and the May, 2nd "Special Edition CNBC Stock Picks" Podcast, I mentioned VCLK as a prime takeover candidate as the big boys of tech have been snapping up companies in this sector. Now, the last of the bunch still remains waiting to be picked up. Usually there is one buy per company and now that Mister Softy took out aQuantive for a significant premium, it seems to leave Yahoo! as the best candidate for the job of absorbing Valueclick. Investors are starting to think that there is some substance worth looking at as the stock has been moving up since Thursday, May 17th. On Friday, shares were trading up as high as $31.59 during the day and closed at $30. (in after hours trading it was up another $.50 to $30.50). As of this writing, the stock is now $34.50 (up $4.50 so far today). There is quite a good story to tell and plenty of news and opinion that is mostly positive about VCLK these days. Even if the company is not taken out soon, it has a lot going for it. thestreet.com writes:
All of that bodes well for ValueClick, which, with a market cap of $3.3 billion, has the heft to give its suitor an overnight footprint in its fast-growing business. But if the market's reaction to the 24/7 Media Deal and Microsoft's willing to shell out a premium is an indication, that may not be enough.

More to the point, investors have a reason to take a close look at ValueClick even if a deal is not in the works. As the last major independent player in the space, ValueClick may serve as a haven to DoubleClick and aQuantive customers who do not want to take the risk of having their online stats shared with Google and Microsoft — companies they see as competitors.
There have also been concerns about the recent FTC inquiry into the advertising practices. Even so, VCLK is in a great position and if the FTC does look to penalize, it should not deter any serious suitors for too long. This is a frenzy that requires a quick response. Someone is going to show their cards soon…..
*Horowitz & Company clients are LONG VCLK