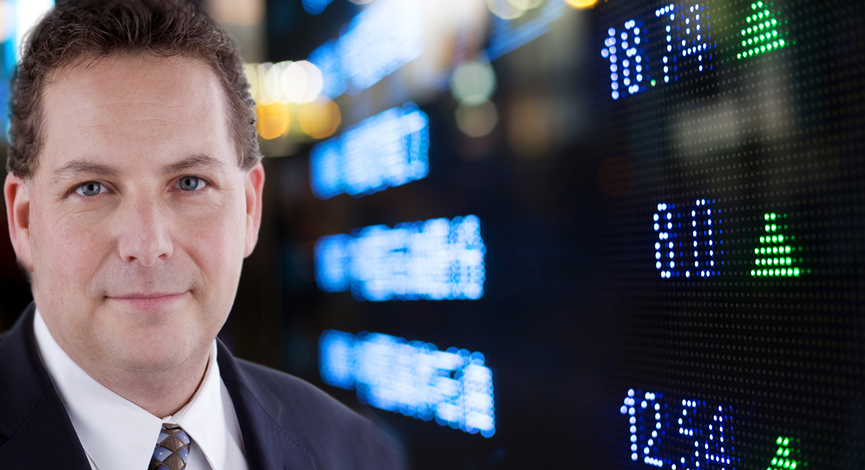 Caterpillar was the first position that I bought this morning for clients. It was a bit like looking at a good stock that was caught up in a very bad market. The fact is the CAT has been doing very nicely, albeit quietly.
While the housing and building sector has been under fire, CAT has weathered the storm well as it has a well diversified base of customers. The management has continued to watch for the earning signs of an economic cool down and that is shown in the stock price performance over the past several months. No, it has not been an exciting chart to watch, more like watching paint dry, but
it is just looking for a reason to break out
Since May 2006, when it reached a high of $80, it has been showing classical consolidation patters, while paying a good dividend and showing consistent earnings growth.
In Feb 2007, CAT announced that they will repurchase up to $7.5 billion of their stock. You got to love when a company thinks that their stock is the best opportunity for their excess capital. Whether they actually end up buying the entire amount or not is a different story altogether though.

Earnings Ratios
The current PE is approaching 12.5 and forward PE is just about 11.4 as of Feb 28th. This is one of the lowest in its industry group and at the low end of its 10-year average. The PEG ratio is only .82 which shows a company that is possibly prime for a long position entry, given the current technicals.
The balance sheet looks clean and debt is well controlled. The only possible problem could be the eventual economic condition of the US and world 12 months from now. According to Ben Bernanke, there is something to worry about and the same is true for Alan Greenspan. Yet, the CEO of CAT thinks otherwise. He stated in a recent interview that a soft landing for the US economy is looking very possible.
CAT seems to be a winner and appropriate for a buy and hold portfolio that wants low volatility with some decent upside potential.
This post was also written as a reply to a Blogging Stocks article on Caterpillar.
Andrew Horowitz, CFP
http://www.thedisciplinedinvestor.com
http://www.thedisciplinedinvestor.com/blog
*Clients of Horowitz & Company gown a position in CAT as of the time of this post