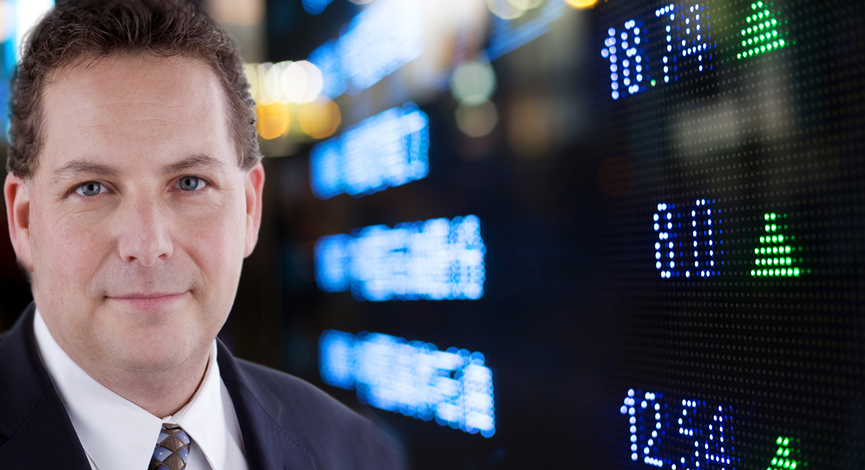 Recently on a post from the blog Seeking Alpha, there was a discussion about the upcoming earning from NetEase ( NTES ). The author, Daniel Vlad, fet that there is a chance that the company may post good numbers in its Feb 26th, 2007 announcement. Here is my reply:
Have you seen that there seems to be a problem in China? The Chinese government is resorting to electro shock therapy to get youngsters off of their internet addiction! What does this say for the future of companies like NTES, SNDA, BIDU and SINA? The fact is that while there has been a great amount of interest surrounding all things China, I question how many of thee companies will survive with such meager profits.

For example, Baidu, has been long been said to be the "Google of the East". (NASDAQ:BIDU) Yet, even as the stock ran up to $130 recently, the earning are relatively low as compared to their western counterparts. The reason that we have seen such a run up in the post 2000 internet boom from companies in the internet space is that we have been amazed with their earnings power from advertising and other sources. Most of the companies that are in the Chinese Internet Sector have revenues from a limited area and rely on the sheer mass of the Chinese Internet citizens to each spend a small amount. Things can change in a hurry over there…!
NTES is going to report and while it may wow investors, it is a good idea to sit back and look to buy in after the news, rather than stick out your neck and enter a position before any announcement.
These stocks have a history of running up into earnings and then backing down mightily once announced.
I wonder how best to play these to capture upside movement without the downside pain. Maybe it would be best to buy a basket or even create your own, for some risk management. Possibly enter long positions with an out of the money PUT that can protect you from a wild swing if earnings are light. These are not for the faint of heart.** No long or short positions of any mentioned stocks at this time. Clients did recently sell BIDU at an average of $115 after holding from an entry position of approx $81. We had a nice profit, yes, but the pain of the ride was a bit though…..
Andrew Horowitz
The Disciplined Investor
http://www.thedisiciplinedinvestor.com
http://www.thedisiciplinedinvestor.com/blog