On TDI Episode 538 With Guest Harry Dent,  We Discuss:
Bitcoin
The Economy
Harry Dent's new book and his take on what is happening and what will happen in the markets
Listen To This Podcast: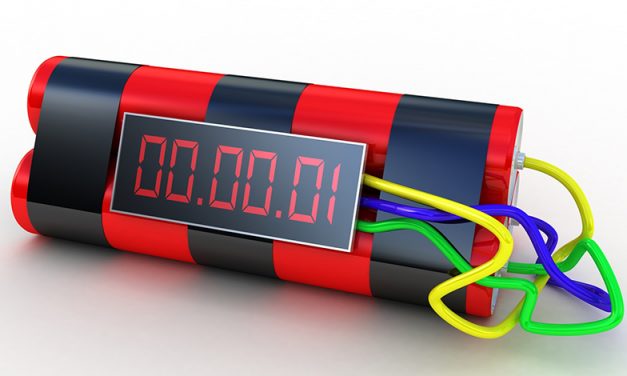 Guest, Harry Dent is adamant that a major market correction is coming. He lays out his research and provides what he believes will be the catalyst to a global crash.
Now that Bitcoin futures are trading, what will be the reaction in the cryptocurrency world? We have some of the possible...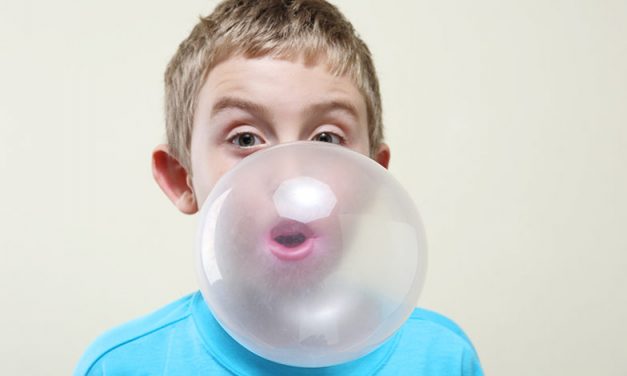 Bubbles, bubbles and more bubbles. Guest, Harry Dent has plenty to share about his bold predictions on the next crash and then opportunity that will emerge. Andrew and Harry cover China, the globa