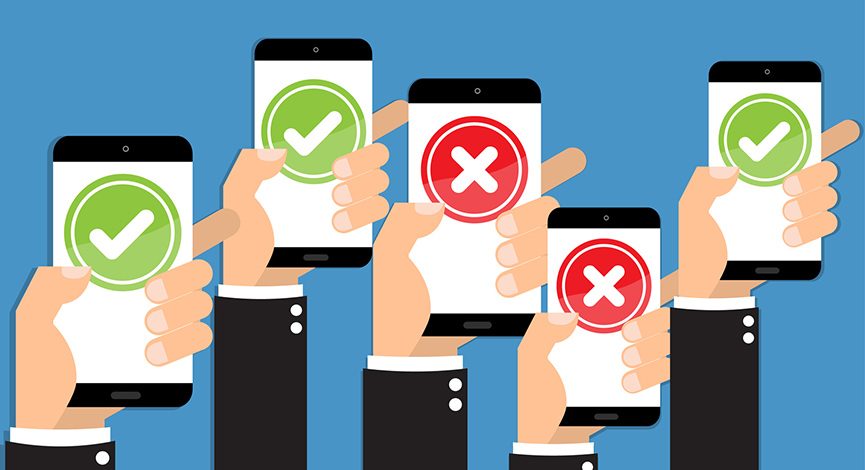 Guest PJ Gorynski of Bespoke Market Intelligence explains how specialized surveys are used to better understand investor and market sentiment. We take a look at some of his findings related to the newly announce Facebook (FB) dating service that was recently announced. How will that impact Match (MTCH) and other dating apps?
We start this episode with a review of the recent market action as well as a discussion of fear and greed. In particular the ways in which investor sentiment changes and adapts.
---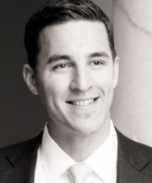 Peter J Gorynski co-founded Bespoke Market Intelligence with Paul Hickey and Justin Walters in 2012. At Bespoke, PJ handles the day-to-day operations of the company, including survey programming, project design, research and analytics, sales, and audience procurement. Prior to launching Bespoke Market Intelligence, PJ worked on the proprietary research team at Glenview Capital Management, a $10 billion long-short equity fund, in the Technology, Media, and Telecommunications group.
PJ graduated from Yale University in 2008 with a Bachelor of Arts degree in Political Science. With his wife Karin, PJ is the proud parent of their two sons, Jackson and Jayden.
Bespoke Market Intelligence (BMI) is an independent research firm that uses survey analytics to provide clients with forward-looking trends on financial markets and the economy. Our starting point is simple — asking a person a question. What we do from there is what sets us apart from every other financial research firm in the world.
---
More information available on Horowitz & Company AIRO and TDI Managed Growth Strategy
---
Download the latest Horowitz & Company Economic Report
---
Stocks discussed in this episode – (AAPL), (GE), (SPY), (FB), (TWTR), (SNAP)