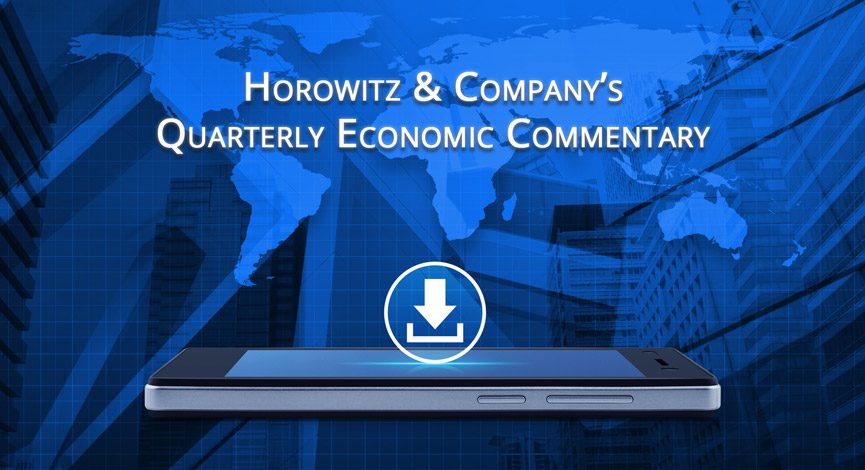 Do you want to Play a Game? The stakes are high and the potential impact to your portfolio is significant.

In this issue of the Horowitz & Company Economic Commentary, we discuss the potential for an escalation of a trade war between the U.S. and China:
The latest round of U.S. tariffs directed against China are estimated to be potentially valued at $150 billion. Even though this is a nominal amount as compared to the total trade between the countries, there is much more at stake here…
As volatility has increased substantially in 2018, we explore some of the reasons and what investors should be aware of:
When volatility rises, there is a much wider range of potential returns that can be achieved. Daily swings can be enormous and that will often hit sentiment. Investing in a volatile market, in the short run, is challenging as price movements are exaggerated adding another layer of risk….
---