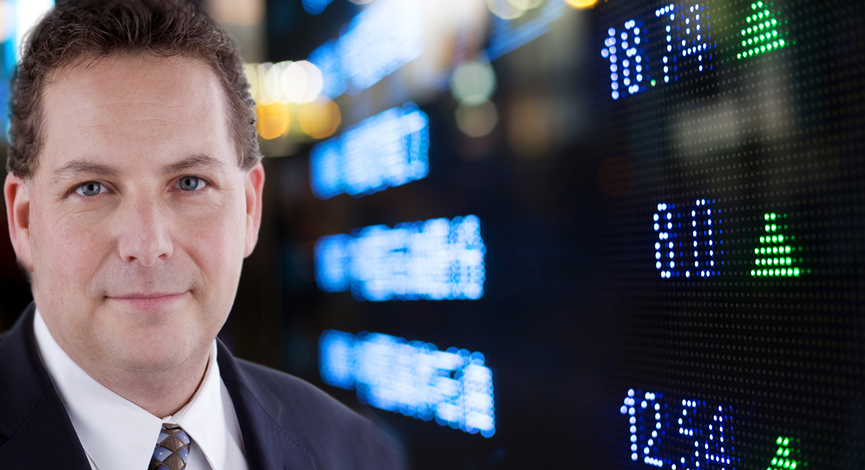 The weakest jobs report in years does not dissuade investors from piling into equities. While there is plenty of headwinds for markets, there is seemingly no thought to any downside potential. Oil is helping to keep a floor under p

rices as production has dropped and rumors continue to floated from OPEC.
Fed speakers are talking both sides of the story – ignore weak jobs numbers as the economy is in good shape while rate hikes may not be in the cards due to many concerning factors. Which story to believe? What is for sure is the the Fed wants to create confusion to keep investors guessing over what their next move will be.
Please check out   YestoBitcoins.com
---
See this week's stock picks HERE
Follow John C. Dvorak on Twitter
Read More