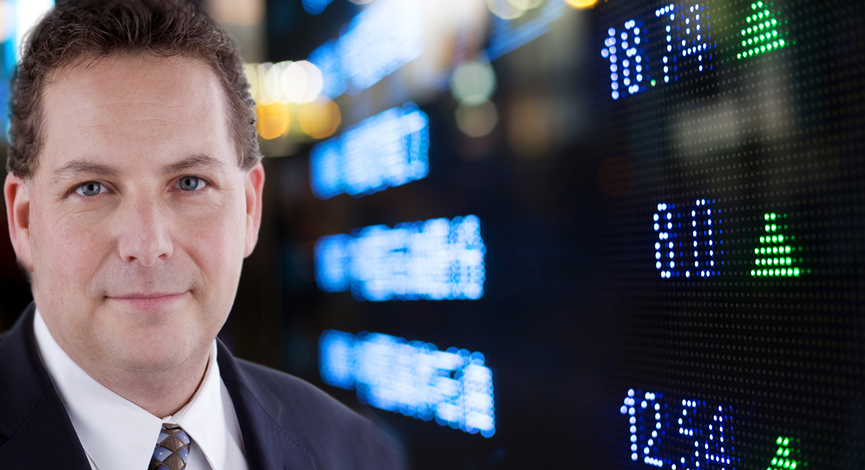 Earnings will be in the spotlight as the season has officially opened. It is time to find out if the fundamentals match the technical conditions.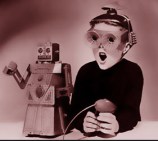 Chatbots are the all the rage – Microsoft's failure and Facebook's foray are on the list of topics we discuss.
Crude surges as inventories see the biggest drawdown for 2016 and rumors are floating about regarding the potential for a production freeze by Russia and Saudi Arabia.
---
See this week's stock picks HERE
Follow John C. Dvorak on Twitter
Read More