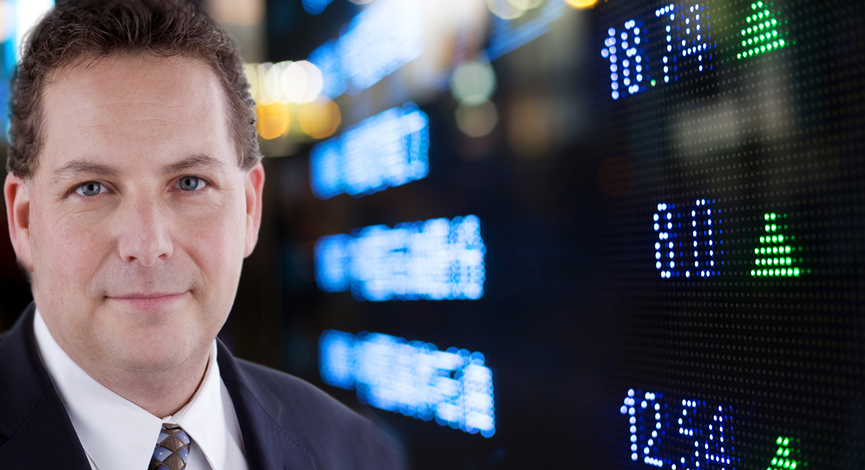 Some of the recent market trends are explored in this episode. After a roller coaster week, markets were able to get close to highs again after the official jobs report. We take a look at some of the take-aways from that as well as some of the interesting news items of the week.

YELP! Can we get a Stick Save? Listen as we get to the bottom of the recent announcement of a potential sale of the company. Get prepared for next week as we will see the reaction from the latest slowing economic data-points out of China that are being met with more stimulative actions from the government. A few stocks we have our eyes on and plenty of other investing ideas in this show…
Next week's economic report are examined – below is what to expect.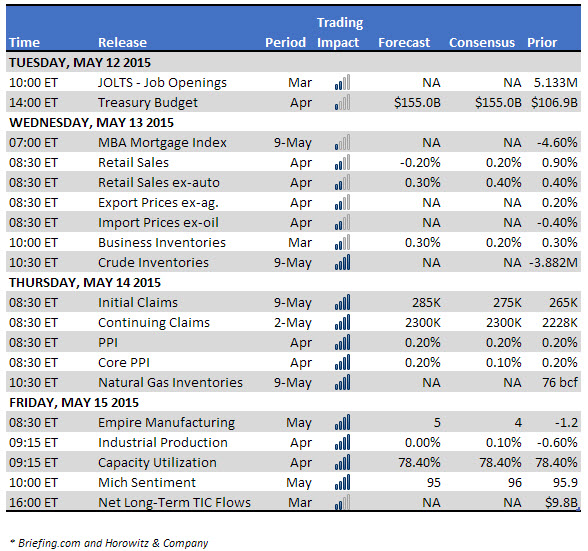 Total Volume Traded Index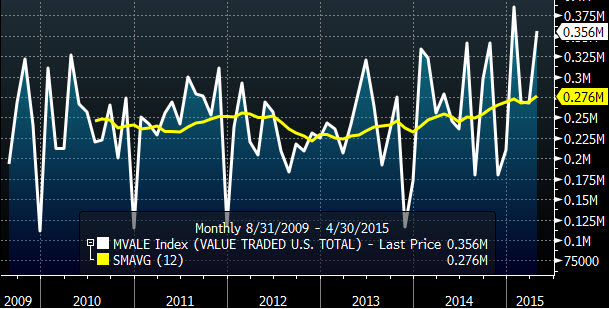 Podcast: Play in new window | Download (Duration: 33:24 — 18.5MB)
Subscribe: Apple Podcasts | Android | Google Podcasts | Stitcher | TuneIn | Spotify | RSS | More