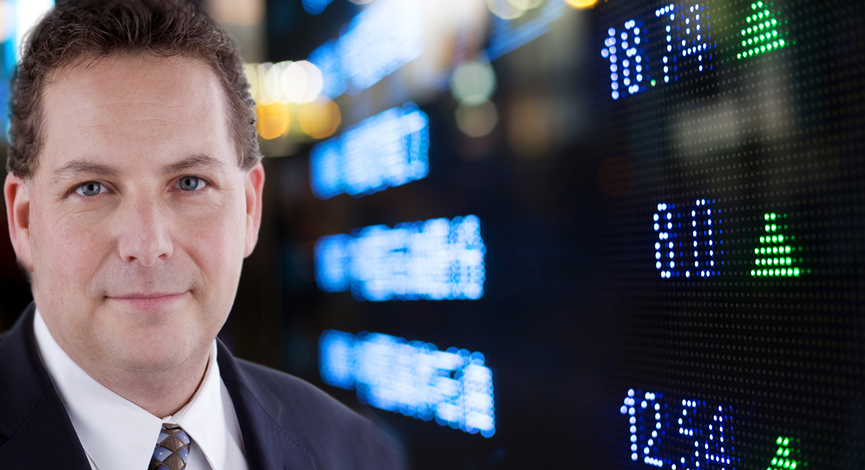 In this episode we take a close look at some of the more immediate issues facing markets that include some of the noise related to the cease fire in Ukraine as well as what to expect from the EuroZone/Greek negotiations. The earnings outlook and economic trends are also topics that need to be looked at closely in light of the recent all-time high for the S&P 500.

Next week's earnings calendar, economics and a few stocks to watch as well.
Listen in as we explore ways in which to come up with great investment ideas. From quant screens to personal observation techniques.
---
The charts we discussed in this episode (Click to enlarge)
---
Podcast: Play in new window | Download (Duration: 47:06 — 24.6MB)
Subscribe: Apple Podcasts | Android | Google Podcasts | Stitcher | TuneIn | Spotify | RSS | More