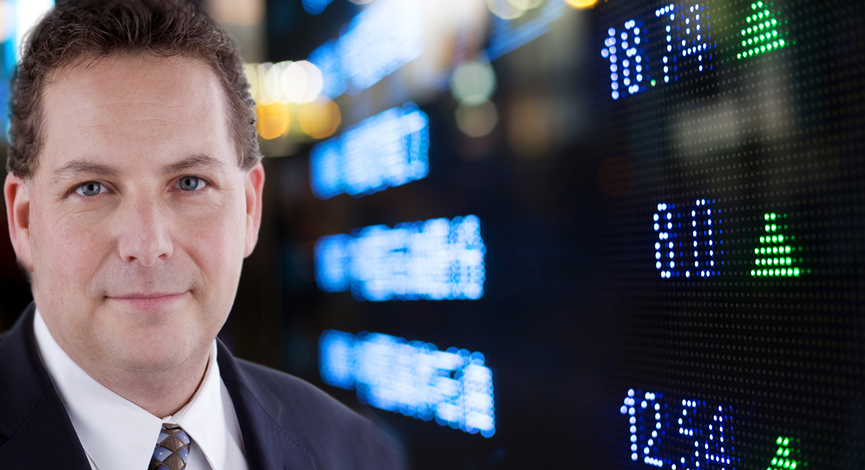 Our guest in this episode is Morgan Housel. We discuss a range of items including inflation, the Fed and behavioral finance. We also dig into the latest (lousy) GDP print of -2.8%, some of the economics that are on tap for this week as well as the M&A craze that is going on.
Listen on @iTunes or scroll down to play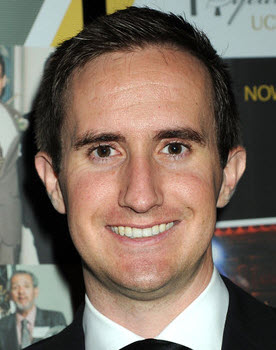 Morgan is a columnist at the Motley Fool. His work is also featured in The Huffington Post, Business Insider, and USA Today.
He is a two-time winner of the Best in Business award from the Society of American Business Editors and Writers and was selected by the Columbia Journalism Review for The Best Business Writing 2012 anthology. In 2013 he was a finalist for the Gerald Loeb Award and Scripps Howard Award.  He holds a B.A. in Economics from the University of Southern California.
---
Looking to invest in The Disciplined Investor Managed Growth Strategy?
Click below for the virtual tour….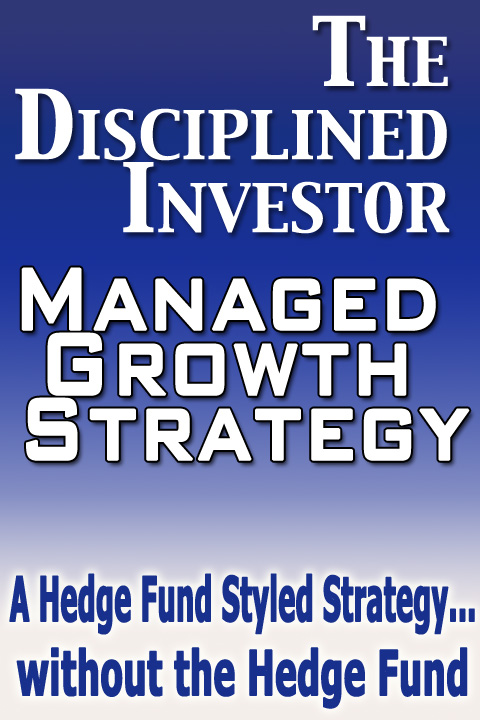 Podcast: Play in new window | Download (Duration: 54:45 — 29.6MB)
Subscribe: Apple Podcasts | Android | Google Podcasts | Stitcher | TuneIn | Spotify | RSS | More