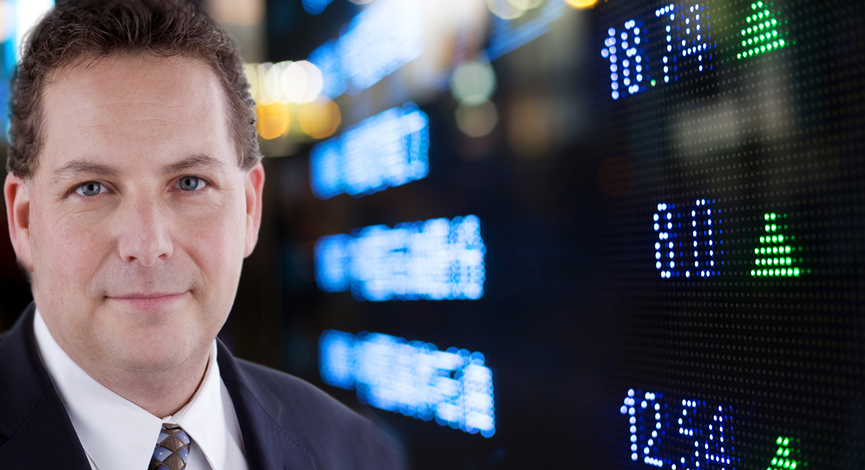 The wealth effect is starting to show little benefit to spending. Looking at spending without the Wealth Effect benefits, we are seeing a rather bleak outlook for spending which makes up a rather large piece of the overall U.S. economic activity.

Tesla (TSLA) is starting to sell its all-electric cars in China – will there be a bounce for the shares that have been under pressure recently?
Plenty of earnings are due this week that are discussed – including Netflix (NFLX), Yum (YUM), VMWare (VMW), Facebook (FB) and more….

LISTEN TO PODCAST NOW | @ iTUNES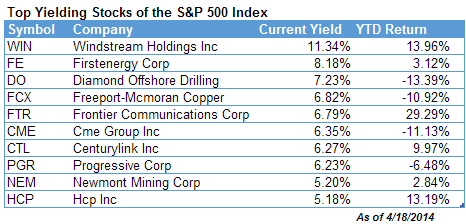 Podcast: Play in new window | Download (Duration: 57:25 — 32.1MB)
Subscribe: Apple Podcasts | Android | Google Podcasts | Stitcher | TuneIn | Spotify |