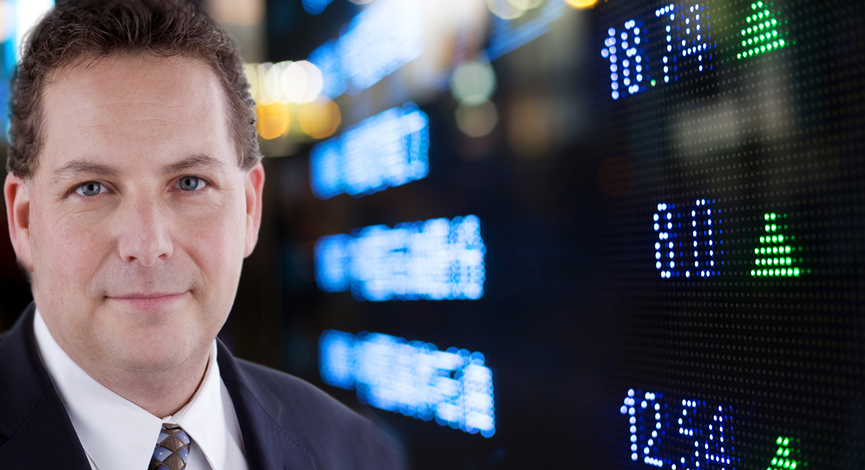 Guest: Robert Wiedemer brings us some very interesting thoughts on why this is a "fake" recovery. Fake? Yup – that is what he says. We spar on that for a bit and then get down to the next aftershock from his perspective. Overall Mr. Wiedemer is a bit happier with the thought of other assets, aside from stocks, moving forward.

We also spend some time looking at the recent change in sentiment as well as the potential for further fallout from the unrest in the Russian region.

LISTEN TO PODCAST NOW | @ iTUNES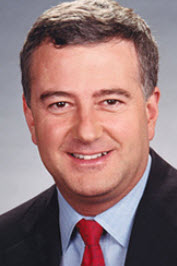 Robert Wiedemer is the co-author, along with John David Wiedemer and Cindy Spitzer, of several books including America's Bubble Economy, Aftershock and Aftershock Investor. In America's Bubble Economy, published in 2006, Wiedemer and his co-authors claimed that the US economy was resting on a series of six bubbles which would pop in the following years. In Aftershock, the authors claimed that the economic downturn of 2008 was due to four of the six bubbles popping, and that the popping of the remaining two would send the world into a depression. The second edition of Aftershock made best-seller lists in The New York Times, The Wall Street Journal, and Amazon.com. Wiedemer is Managing Director of Absolute Investment Management, a macro-focused money management firm. He holds an MBA from the University of Madison with a specialty in Marketing.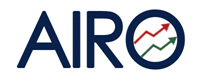 Podcast: Play in new window | Download (Duration: 56:04 — 31.2MB)