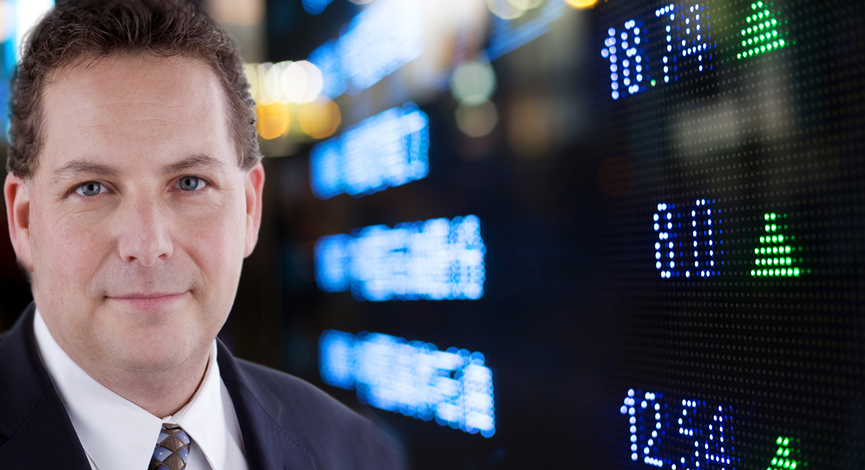 How do you know when the markets are getting to a point of being oversold or overbought? No more guesswork! We have programmed the important signal points that enable you to easily see the trend, level of exhaustion on the sell or buy side.
Essentially, this is designed to give you much cleaner signals in order to help you move on the execution.
The Key Reversal Indicator

Tuesday – Nov. 12th, 2013  
11:00 AM (ET)

KNOW when the market is over sold/bought and be ready to profit from it.

FREE WEBINAR
Learn how to read the markets….