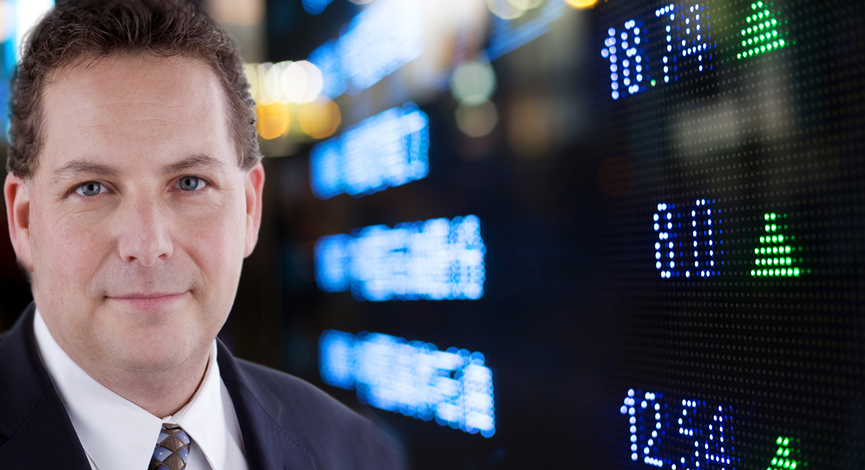 This is officially the second week of earnings season and there is a good amount of companies that will report. About a dozen or so will help us get a glimpse of the outlook for the global economy as they are excellent representatives. JB Hunt (JBHT), Intel (INTC), Stanley (SWK). Ebay (EBAY), American Express, (AXP), Las Vegas Sands (LVS), Nucor (NUE), Morgan Stanley (MS) are some of the top names to watch.
(We discuss these and more on this week's TDI Podcast)
Here are the top names that we came up with for the week.