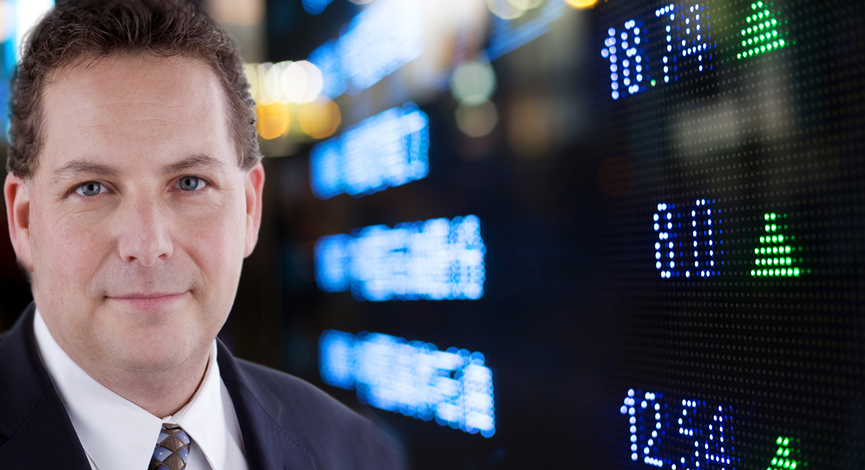 Crystal Clear Trading Signals

 October 9th – 2:00pm (ET)
LAST CALL – only 10 seats left…
This is the last webinar in this series – a few spots are still open and I wanted to make sure you had the opportunity to register.
We will be putting it all together and looking at how you can easily find the right time to initiate a position and when to sell. All of the TriggerCharts indicators will be used in this fast paced discussion.
The webinar is scheduled for this Wednesday at 2:00pm (ET) – it is FREE !
To register and find out more information – CLICK HERE