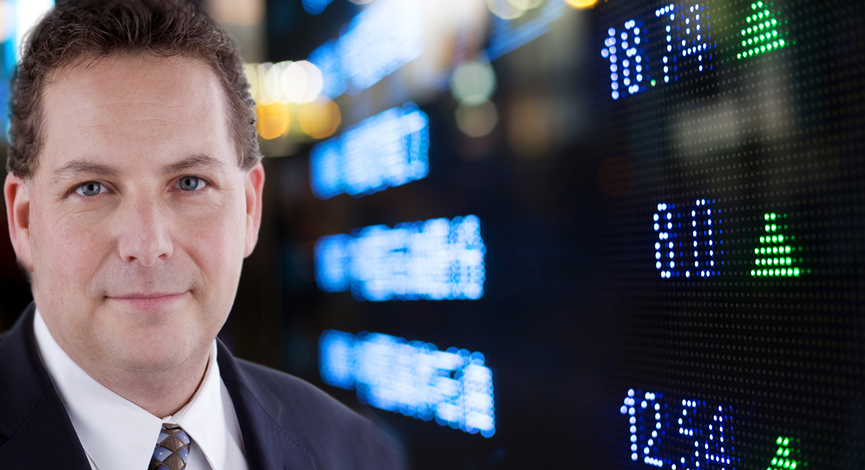 It is down to the end of the season and there are just a few more important names that are going to be reporting. Believe it or not, Alcoa will report on October 8th and that is the "official" start to the next season.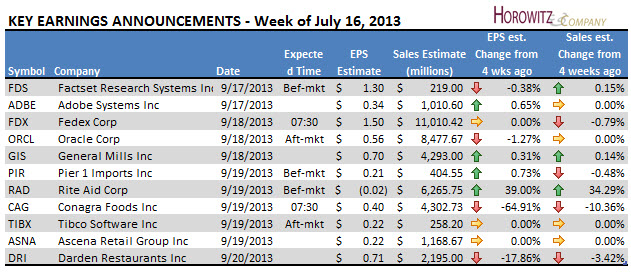 Adobe (ADBE) and Oracle (ORCL) are the two big names in the tech space that will come out with their latest earnings and outlook this week. The last few earnings for Oracle were not pretty. Even though they are now in the lead in the America's cup, they have slipped up pretty bad in their business execution.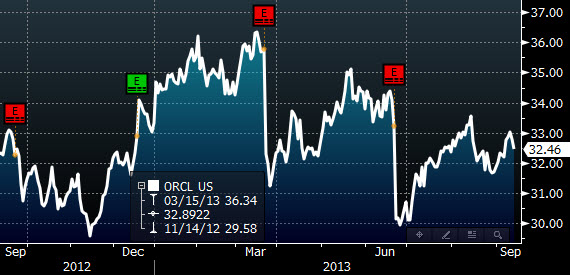 On the other hand, Adobe's new subscription model has really done well. Even though most analysts thought that there would be a period of time for them to get earnings back to previous levels, the company has done well with exceeding expectations.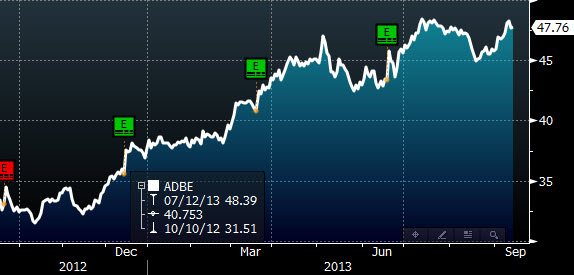 One of the crowd favorites, Fedex (FDX) will give a good read on the global environment. There is some chatter that the recent fuel price increase may be a headwind, but FedEx does a really good job of passing those increases right back to customers in the form of fuel surcharge. Take a look at your recent bill if you have any doubt.
Finally, Darden (DRI), the company that runs such names as, Red Lobster, Olive Garden, LongHorn Steakhouse, Bahama Breeze, Seasons 52, The Capital Grille, Eddie V's and Yard House will be reporting. This is a direct read on the average consumer as most names in their portfolio are mid-priced establishments.