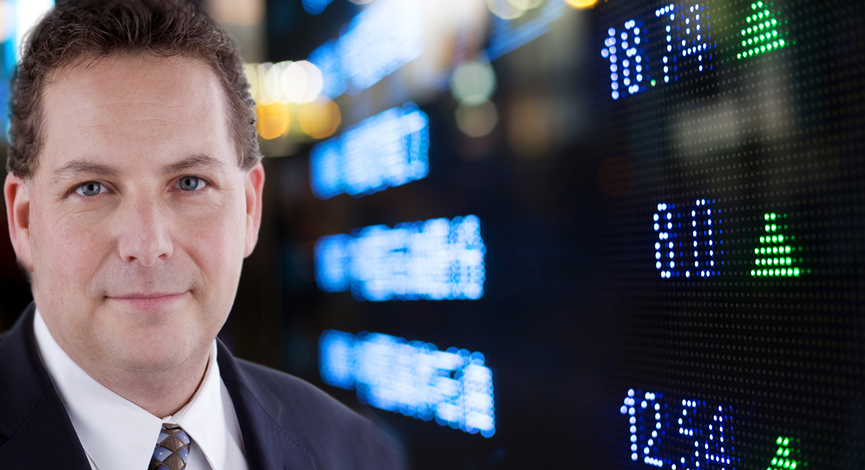 There are still some earnings that are coming out late in the season. In fact, some of these will be important for markets.
Adobe (ADBE) will be reporting tonight and that should be interesting as they have changed their sales process to a subscription model for many of their products. If you recall, last quarter they surprised to the upside as most analysts had a tough time estimating the impact of the new model.
Currently, shares are trading below a important resistance level. Watch above $44 as this is an area that could be above levels where buyers may step in. However, the current consolidation pattern is not bullish. Actually, if it cannot break through $44.30, then this could be a short story.
Below is the rest of the lineup…
(Click to enlarge)