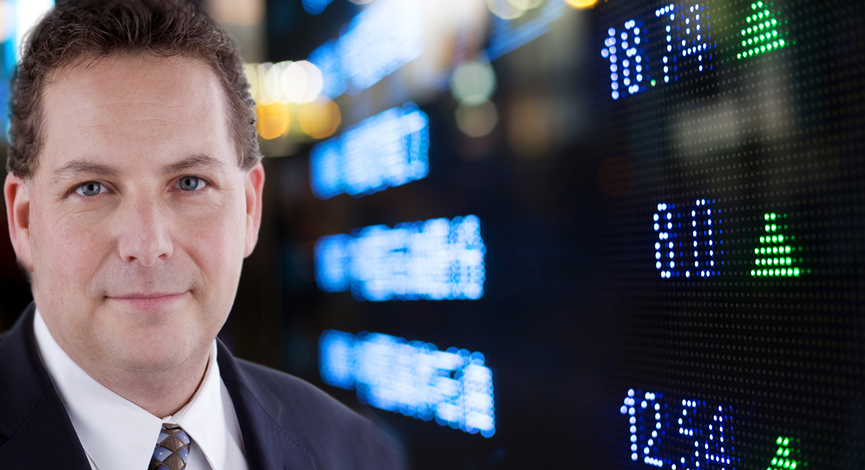 According to Bloomberg, of the 287 firms on the MSCI Asia Pacific index that have reported earnings so far this quarter and for which Bloomberg has estimates, 53 percent have exceeded profit expectations. Some 54 percent have missed sales projections, the data compiled by Bloomberg show. That compares with 75 percent of S&P 500 companies that topped profit forecasts during the period, while 33 percent fell short of sales estimates.
Remember that analysts are keen on cutting earnings estimates sharply just before the season starts and continue to "refine" their number as the season progresses.
Below are charts that compare the moves one day after the earnings reports for the key sectors of the S&P 500 index. We used the ex-financial totals to provide a better comparison. Note the contrast between this and last quarter.
Even as actual EPS has been rising far less than it has previously and sales are flat to down, stocks are staging an impressive move post earnings. Add to this the fact that more than 70% of companies have been issuing downside guidance and it is a mystery (aside from the central bank pump) why stocks are moving in this direction.