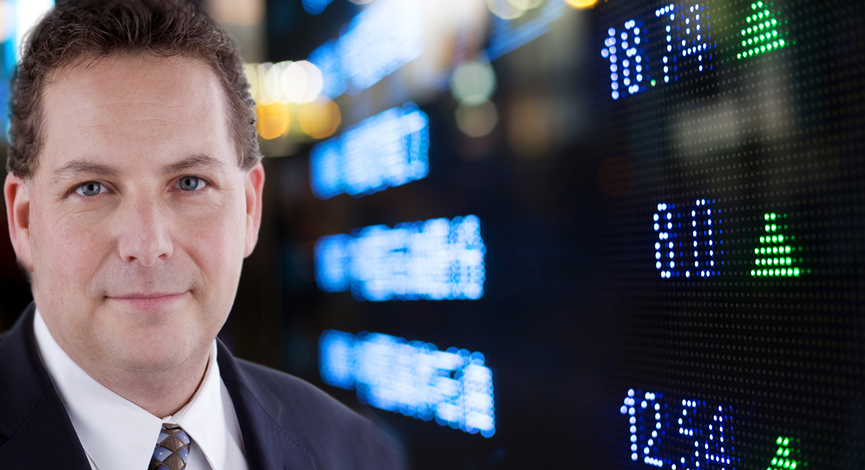 After last week's waterfall of data, this week we have a bit of a respite. Factory orders and the ISM Service index will be the most important considerations for the week. Initial claims will also be watched as the tick up last week was not anticipated.
We are also seeing that the latest reports from China are coming in better than expected and over the weekend the Service PMI was higher again last month. For now, the economics are not that important from the market's perspective as we are back to a Goldilocks moment. Low rates forever?
Let's not get carried away, there are still many headwinds and walls that need to be scaled before the coast can be declare clear.