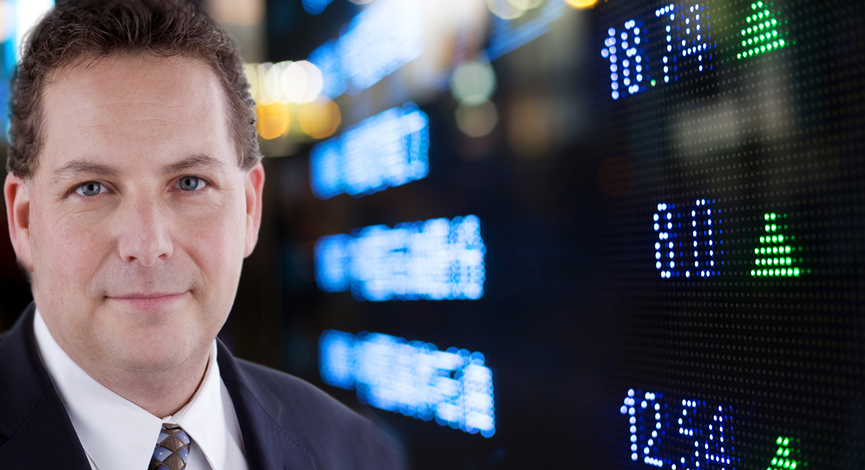 The TriggerPoint Research Equity ALERTS! program has been steadily making profits for subscribers. The basic theory here is that there are key price levels that have important implications if breached. In fact, the algorithm is searching for areas that could have quick flushes up and down based on specific conditions.
Both long and short setups are part of the subscription service and ALERTS! are sent directly via email and/or text message in real time.
If you have been looking for high confidence trading opportunities, this may be something that you find of interest.
CLICK HERE FOR A 14-DAY FREE TRIAL
Live and Alerting

(Click the above for more information)