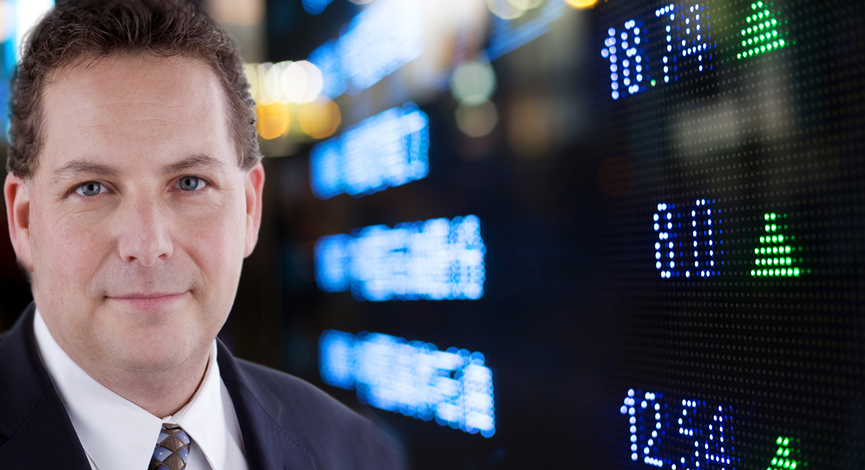 It is going to be a big week as earnings season is now officially started. Already there was some initial disappointment with the Wells Fargo (WFC) report, but this week will highlight many more of the financials.
Lennar (LEN) will be reporting and this is a key player that is seen as a representation of the housing recovery. Bank of America (BAC), Goldman Sachs (GS) and Citi (C) are also on tap. Notice the columns with the change of analyst estimates over the past four weeks. This is how earnings are managed into the release.

Often times, these can be a indication of updated information. However, when earnings estimates re adjusted down significantly (as was the case with Alcoa last week), investors who look to the headlines and see a meet or a beat may be misled. Watch for expectations AND the growth rates on a year-over-year basis. Also watch to see how much estimates have changed over the last few weeks.
Of course outlook and guidance by management is vital to consider.This week will set up as a good test of the markets resilience with news that matters. Aside from earnings, there are many important economic numbers that will be hitting the news.
Be prepared…..
  (CLICK TO ENLARGE AND USE AS A CHEAT SHEET)