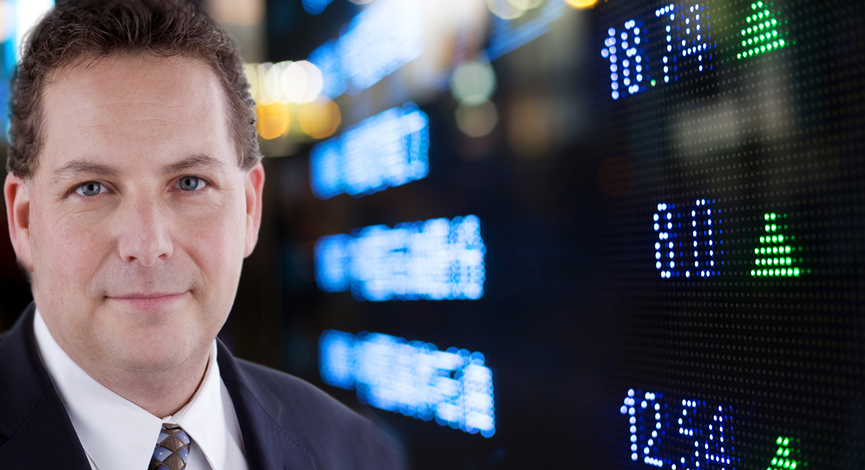 With all of the reports on economics and earnings, it is good to see that there is a light week ahead. On the other hand, we will be dealing with the election results and other news out of the hurricane affected areas and of course Europe.
China did have better numbers from the service sector over the weekend and the U.S. ISM Manufacturing number was encouraging on Friday.
But, all eyes will be on the U.S. Dollar as the strength of late has been detrimental to stock prices.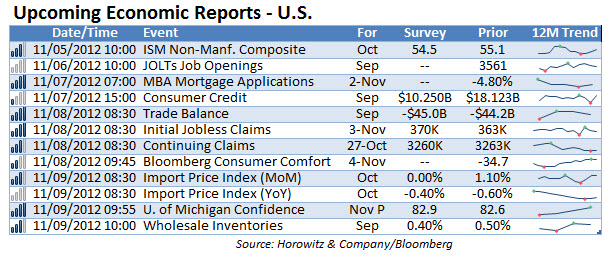 ______________________________________
Looking to invest in The Disciplined Investor Managed Growth Strategy?
Click below for the virtual tour….