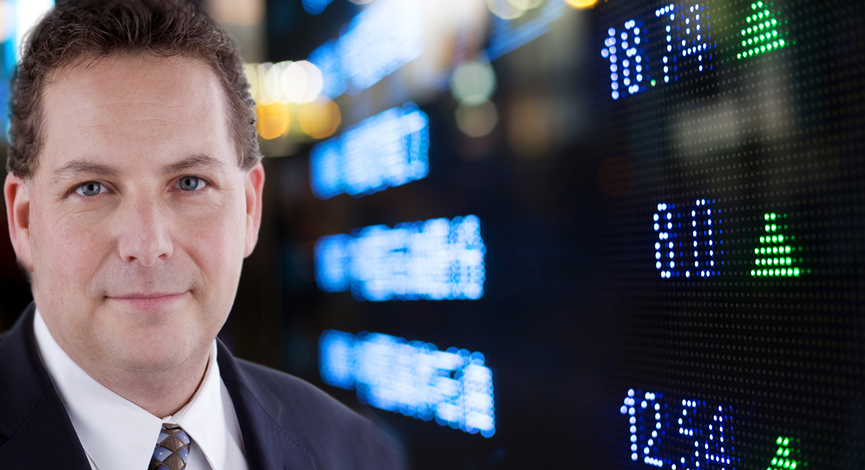 Each week, John C. Dvorak and I get together to discuss the news, politics and financial markets. Sometimes we talk about stupid and unrelated items as well.
In this week's episode : Invasion of the Subway Rats, we have a few stock ideas that may move due to the damage and effects of Hurricane Sandy.
Listen in HERE and then check out the stocks on the live Google Spreadsheet.