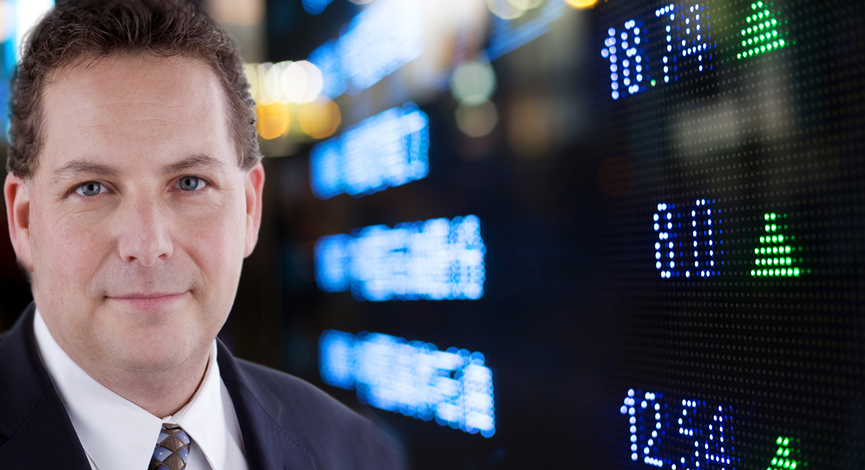 Every week, the Weekly Radio Crux will synthesize all the hottest topics on the airwaves and bring them to you in a short audio report.
If you love listening to financial podcasts but just can't find the time to listen to them all, the Weekly Radio Crux is for you.
This week's episode features a "must hear" clip from "Dr. Doom" Marc Faber, the outlook for stocks and bonds headed into year-end, the incredible dangers of high frequency trading, the Obama camp's latest outrageous move, and more!