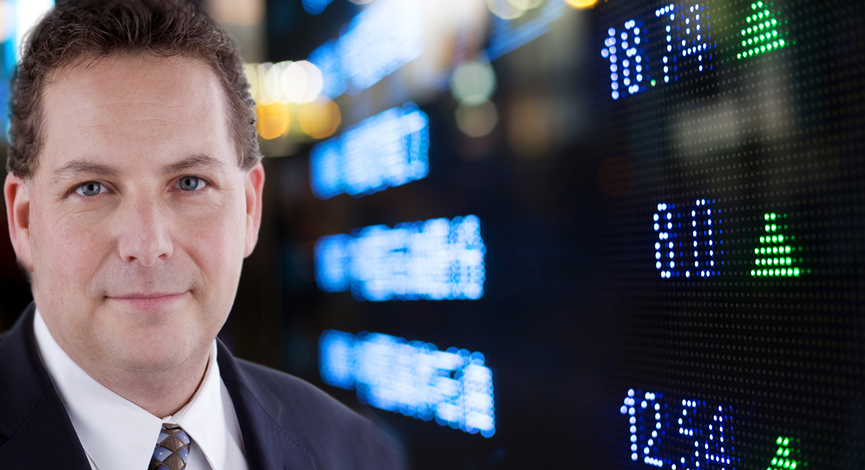 Overnight Sunday, China released their Manufacturing Index and once again it was sub 50. That was below estimates and not too exciting to see. In addition, Japan's Tankan Survey was a -3, where a reading below zero show businesses that are pessimistic outnumber those that are optimistic.

We will see if the U.S. can pull a rabbit out of its hat with its manufacturing numbers this week. All reports that have been leading up to this ISM Manufacturing release show that there should be a continuation of the contraction and analysts agree.
More importantly we will see FOMC minutes and then the employment situation at the end of the week. Hold on tight….