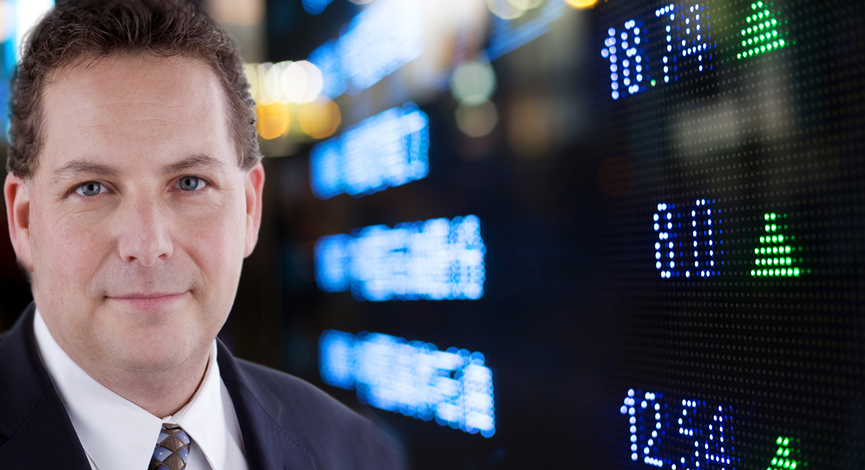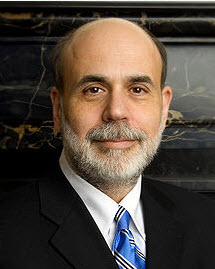 The long anticipated Jackson Hole event brings in all the big names of the financial and economic community.   Bernanke previously has used this platform to signal Quantitative Easing and other policy adjustments which is why this event is so closely followed.   With that said, Fed Chairman Bernanke spoke at 10:00am Eastern this morning.   Below is a recap of the important quotes and what they mean to you:
Quantitative Easing may impair functioning of securities market
QE for the past several years has been used as an atypical form of stimulus by the fed as they can no longer lower the Fed Funds Rate which stands currently at 0%.   In essence, QE lowers the cost of borrowing (for those who can obtain it) and forces investors into riskier asset classes such as equities.   Bernanke in the quote above appears to be fearing the fact that he is controlling the equities market or creating a backstop for downside risk. ("Bernanke Put").
Big boost in QE may reduce confidence of a smooth exit.
As impossible as it may seem, at some point in time the Federal Reserve will need to withdraw stimulative measures and let the economy attempt to stand on it's own two feet.   The more bond buying the Fed completes and the greater the stimulus, the harder it becomes for them to wean the measures down.   Think of it like an addiction to drugs.   The more you use, the harder it is to stop.
Economic situation is far from satisfactory.
We already know this, unemployment levels are too high, and domestic growth levels measured by GDP are extremely low by recovery standards.
Stagnation in labor market is a grave concern
This is also readily apparent as corporations did all they could to shore up their balance sheets by deleveraging and cutting human capital.   Corporate America and small businesses alike are still fearful of what happened in the past and are content with running a leaner business.   Corporations are also distraught by government policy measures and the lack of any concrete plan going forward.
While we have reiterated this time and time again, the Fed is putting everything on the table to prop up our economy while the government has difficulty getting it's own house in order.   We need to instill confidence going forward as to what America's tax, budgetary, health care and business landscapes will look like going forward as there is too much uncertainty.