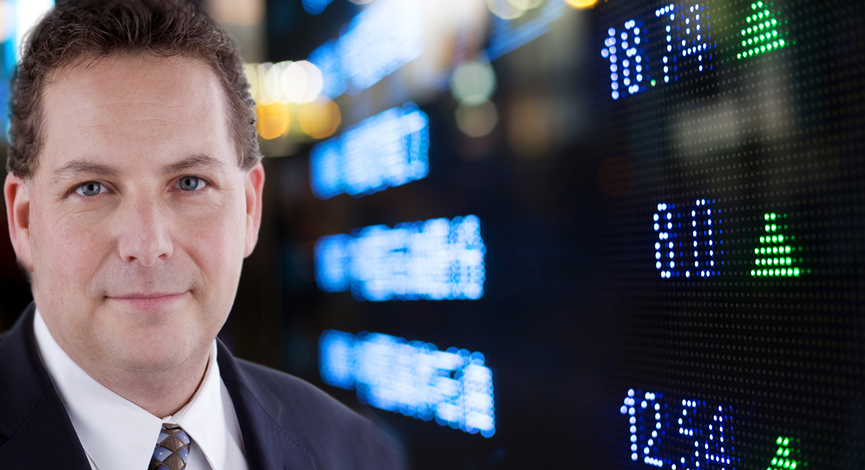 The yield on the 10-Year U.S. Treasury bond has made an impressive move over the past few weeks. After dropping 40% from the high in March it has risen 28% since the low in July. Perhaps "Operation Twist" is what is being expected from Bernanke in   Jackson Hole, on August 31.
Or, it is possible that the ECB's commentary recently has put a floor on the need for safety. Of course there is the discussion that the U.S. economy looks much better than it did just a few months ago.
Here is a chart, marked up with a regression analysis and Fibonacci levels. What does it show? Not much unless you really believe that these are viable indicators for yields, but it is interesting anyway.
Central Banks lead the markets these days and where they want the yields to go, they will go.