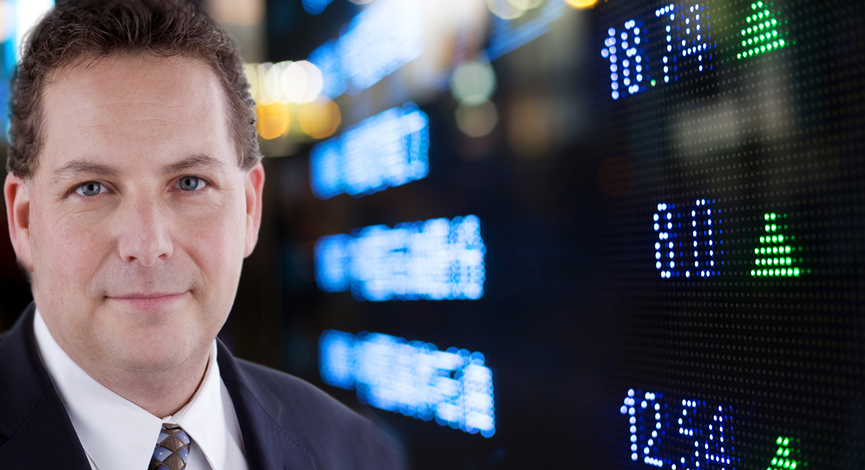 Last week was a pretty dull week for U.S. economic reports. That was good for markets as the bulls and bears did not have much to squabble about. This week is a different story.
CPI and PPI will be watched closely by the please-give-us-more-QE crowd. If inflation remains benign, the idea that the FED can continue to pump and prime will be well noted.
Retail sales are expected to get better from last month's abysmal report.
Factory data, inventories housing and the UMich Confidence numbers will also be important reports to keep an eye on.