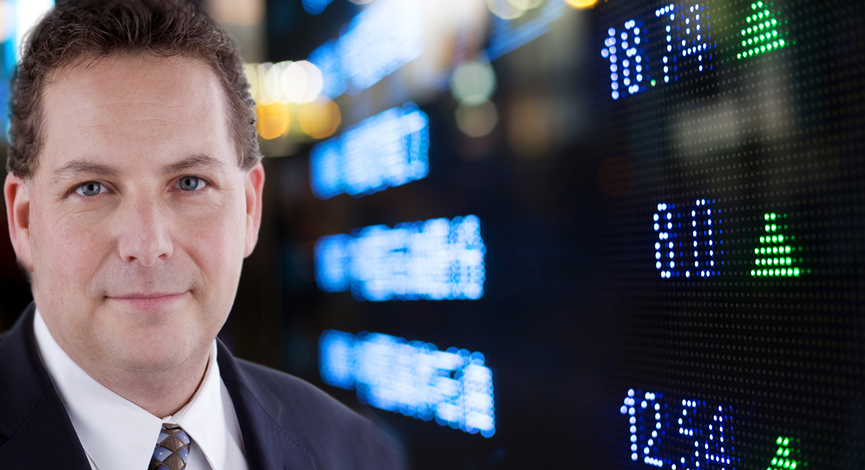 The economic reports over the next several days are much less than we have seen over the past few weeks. That will either be good for markets or tough, depending on the news out of Europe. Coming off of a mixed week for equities, this will come as a relief as contradicting information will be less likely to have markets jumping around at every release.
Of course that will once again put a greater spotlight on whether the ECB can provide more clarity on the much anticipated bailouts/bond buying programs.
Wholesale inventories will probably be a data point that is going to be important as we have seen the latest reading provide evidence that there has been a slight build. While that may be good statistically, it is not a positive sign for the economy. Other than the initial claims on Thursday, there is nothing that can really be seen as highly impactful.