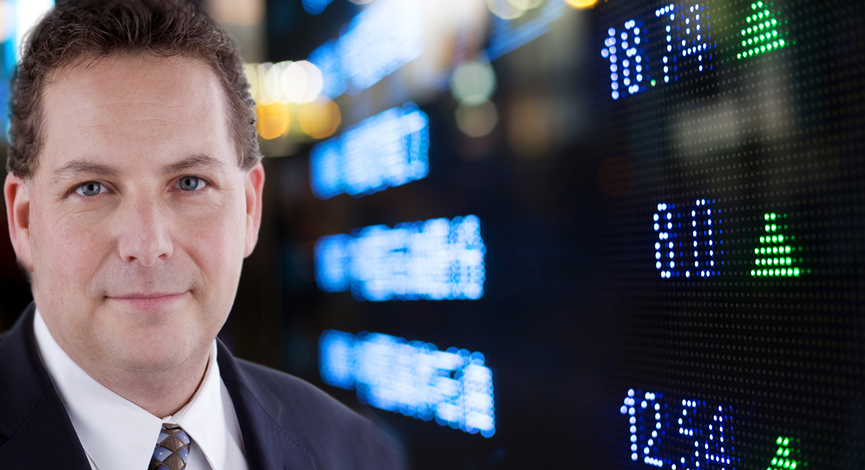 On the next leg of our Asian adventure this summer, we went to the fascinating country of Singapore. It is a relatively small place that holds an incredible amount of wealth. There is a hodgepodge of cultures well mixed into this Island nation (63 islands in all).
The port is active and the whole city is alive with amazing sights and smells. The Singapore Eye is a great place to start as it availed us a view of the main city area from 540 feet in the air – 50 stories up gave us a great vantage point.
The traditional Hawker centers had an amazing array of food for the brave, which of course is me and my wife as well as our traveling buddies. The pepper crab and giant prawns were outrageously yummy!
The prices for goods and services were at the upper end and reminded me of Hong Kong. Just coming from Cambodia, it was a shock to the wallet.
Although an remarkable architectural feat, the Sands Casino, with the rooftop pool and patio, spanning three tall structures that make up the hotel was an eyesore – hideous in fact. IMHO