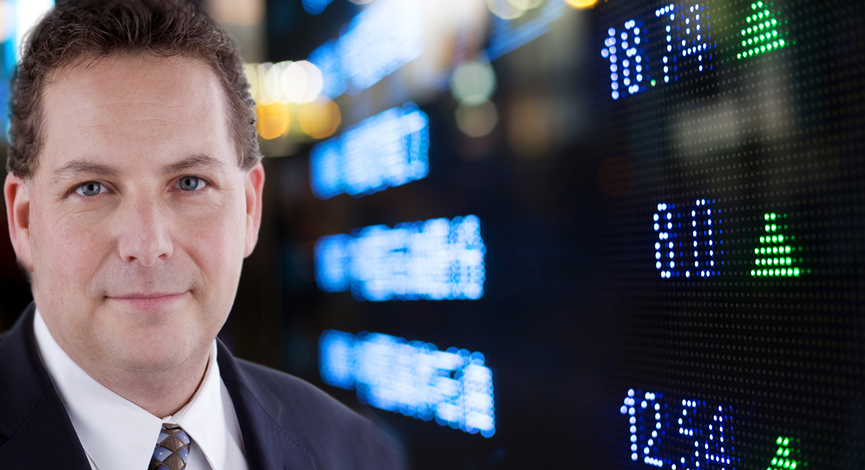 First stop, Cambodia.
Cambodia is a very interesting country. Its history dates back for some time, but it was really the last 30 or so years that have shaped its current tradition. After the Khmer Rouge killed as many as 3 million people from this small country, they were left with little to help rebuild.
But, rebuild they did. Here are some images from our recent trip to the Siem Reap area of Cambodia.
Click to enlarge and browse at full size.
[nivo_slider source="post" link="image" size="600×400″ limit="30″ effect="random" speed="600″ delay="2500″]
---