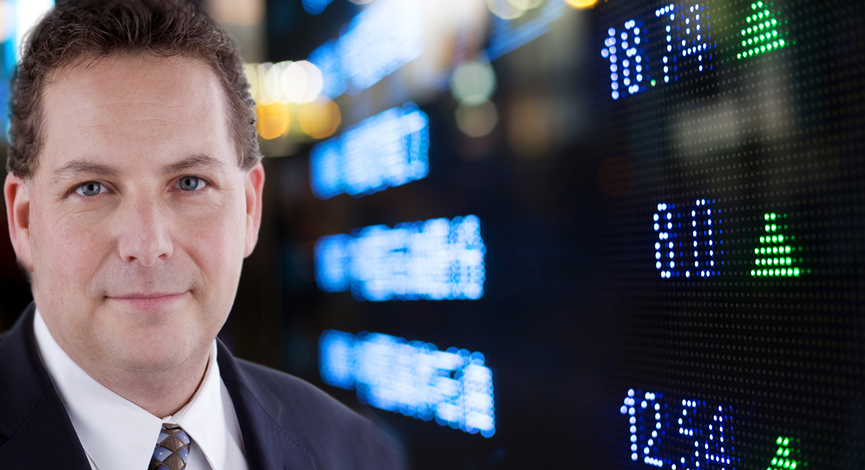 It was another disappointing report out of the University of Michigan this month. Confidence has been trending down over the the last few months, while current conditions are somewhat stable.
The problems/headiness out of Europe and the negative economic news is clearly putting a damper on confidence. However, that did not seem to matter to buyers who are looking for stimulus on any bad economic prints.
What is interesting is the fact that consumer discretionary stocks are doing so well today in light of the report.