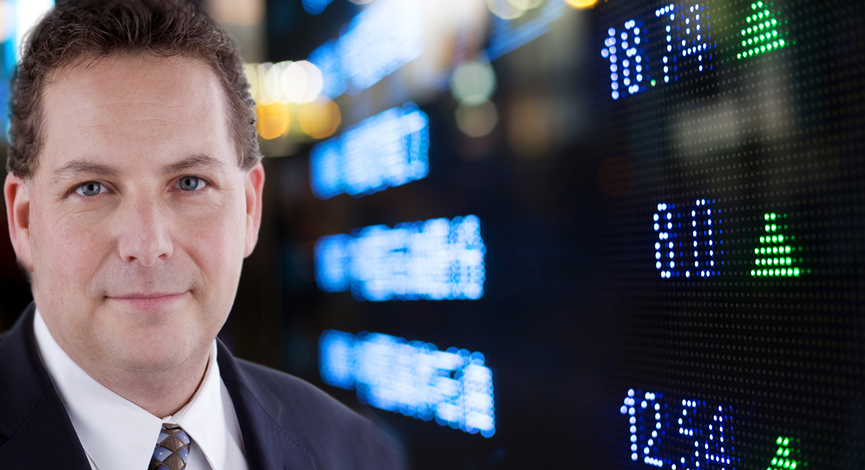 Now that we have the idea in our heads that central banks are willing to provide an unending supply of stimulus and liquidity, does it even matter what the economic reports say?
At the end of last week, the UMich Confidence Index came in much lower than expected, but even that did not sway buyers from stepping in ahead of the Greek election.
So, we are back to the David Tepper condition that we saw a couple of years ago – good news moves stocks higher and bad news does as well. As long as there is the comfort of Papa Ben coming to the market's rescue, price discovery will be difficult.
The week will be highlighted by the Fed's decision and hopes are high that some sort of stimulus will be announced. More Twist, a new round of QE or just commentary that is dovish will be what the markets are looking for.
Oddly enough, the worse the news is, the better it may be for equities over the near term.