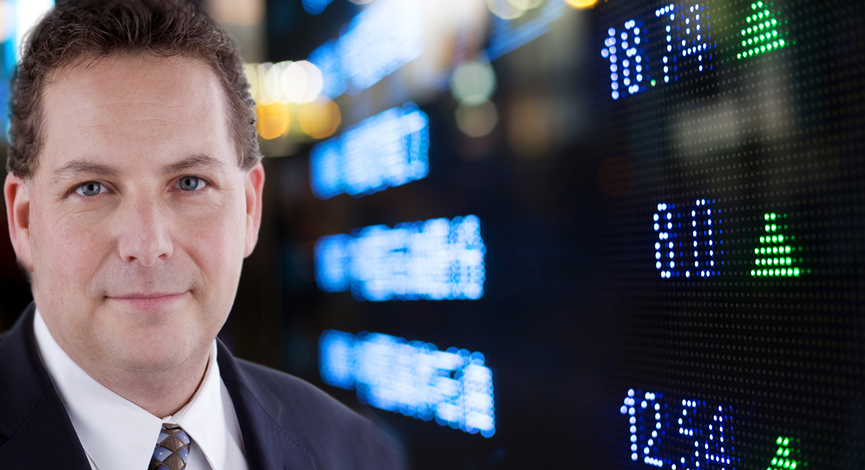 Early this morning, prior to the announcement by LULU, we published a TPR Earnings report.
Here was our take:
Lululemon tends to surprise to the upside most times on EPS and revenue. At any sign of a miss, we could quickly rule out getting long this position and we could look to get short. There is not a whole lot of volume support to the downside on this position so it could move down rather violently.

However, with LULU's track record, it is very possible to see a nice beat and a move higher in the security. We will be looking for greater than $0.58 on EPS, $387 Million of sales and positive forward-looking guidance in order to get long in the pre-market. Anything short of this could move the stock lower.
March 22 (Bloomberg) — Lululemon forecasts yr adj. EPS $1.50-$1.57 vs est. $1.61. Shrs fall 1.3% pre-mkt.
Ӣ Sees yr rev. $1.3b-$1.325b vs est. $1.3b
Ӣ Sees 1Q adj. EPS 28c-29c vs est. 29c, 1Q rev. $265m-$270m vs est. $256.1m; sees comp sales up in low 20s
Ӣ 4Q adj. EPS 51c vs est. 49c
Ӣ 4Q rev. $371.5m vs est. $361.8m
Ӣ 4Q comp sales up 26%; had seen comps up low-mid 20s% Jan. 10, said momentum continued with spring products
Ӣ 4Q gross margin 56.3% vs est. 56.9%, 55.8% Q/q, 58.5% Q/q
Ӣ Inventory at end of yr totaled $104.1m vs $57.5m Y/y
More details and chart –> HERE
Live and Alerting

(Click the above for more information)