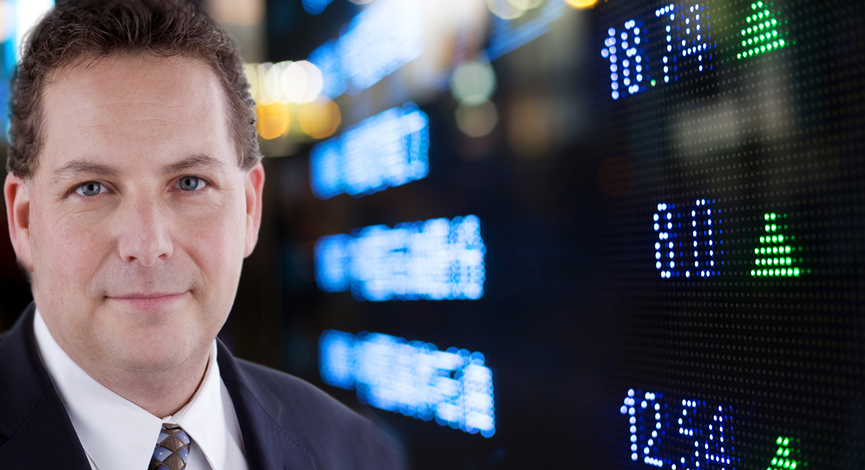 Just thought I would pass this on. Of course it is being dismissed. Only insider buying seems to garner the attention of investors. It is just like the death cross and the golden cross discussion.
When the death cross   appears (50 DMA crossing under the 200 DMA) it is said to be a past event unworthy of any attention. But, when the golden cross shows up (50 DMA crossing over the 200 DMA) then that is a sign that the rally has legs. Sorry, you can't have it both ways…
CHAPEL HILL, N.C. (MarketWatch) "" Corporate insiders are now selling their companies' stock at a rate not seen since late last July.

That's a scary parallel indeed, since that late-July spike in selling came just days before one of the more painful two-week periods in the stock market in years.

In early August, as you may recall, the U.S. government lost its triple-A credit rating, and the bottom dropped out of the stock market. Between the last week of July and the second week of August, the Dow Jones Industrial Average DJIA -0.93% dropped 2,000 points.

via The insiders are selling heavily – Mark Hulbert – MarketWatch.