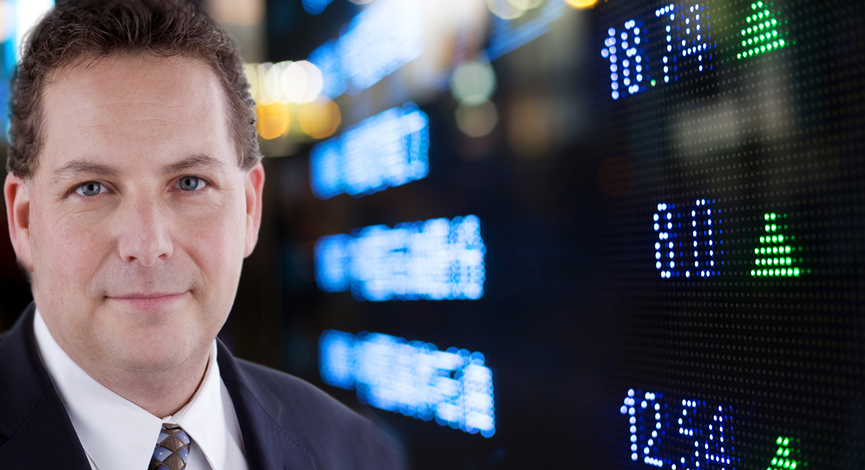 Guest(s): Cady North of Bloomberg Government helps us understand the meaning of SIFI. The banks are going to pay up and we are digging in to

what is in store. But, perhaps you have had it with thinking the market should go one way, and it moves in the opposite. Getting you a bit crazy? Good news is bad news and bad news is good news? No worries, you are not alone and we discuss how to better understand the emotional side of investing with Denise Shull.
___
LISTEN TO PODCAST NOW | LISTEN @ ZUNE – @ iTUNES
___
Sponsor: GoToMeeting with HD Faces makes it easy
to collaborate online anytime.   Try it Free!
___
Cady North, Senior Analyst (Bloomberg Government – Washington, D.C.)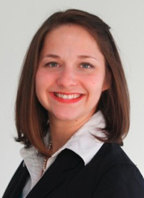 Cady North is a finance policy analyst for Bloomberg Government in Washington, D.C.
North has a decade of experience in legislative affairs and public policy at both the state and federal level.
Prior to joining the Bloomberg Government finance team she was the Senior Manager of Government Affairs for Financial Executives International (FEI), a trade association for CFO's, treasurers and controllers of Fortune 500 companies. There, she led advocacy efforts on a variety of corporate finance issues including FEI's outreach to Congress on the Dodd-Frank Act.
Prior to joining FEI, Cady served at the Texas Department of Transportation concentrating on state and federal legislative affairs related to the public and private financing of infrastructure. During that time, she also completed a year working as a congressional liaison for the Texas Office of State-Federal Relations in Washington, DC.
Cady also worked as a legislative assistant at Capital Consultants, a lobbying and consulting firm in Austin, TX, where she advised on a variety of issues.
She holds a B.A. from the University of Texas at Austin where she studied government.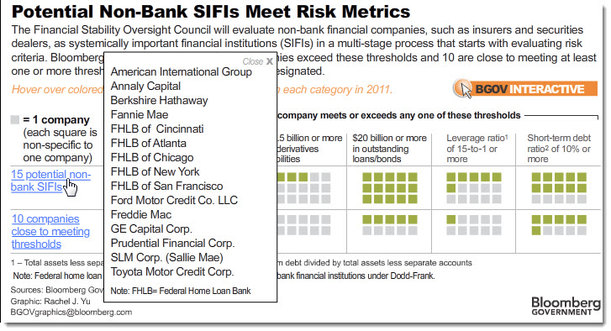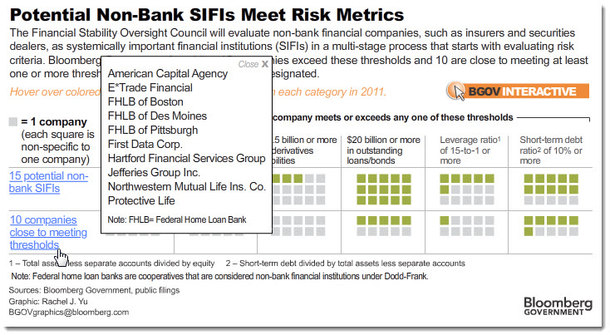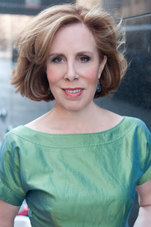 Denise Shull is a Wall St. consultant and speaker who recently authored the highly acclaimed MARKET MIND GAMES to elucidate a radical new psychology of risk decision making.
Having founded The ReThink Group in 2003 to educate and advise business risk takers in how to capitalize on the latest brain science, she and her team have consulted with CEO's, Chief Risk Officers, Portfolio Managers and top-tier hedge fund traders on how to leverage the human factors in their judgment calls. She has also educated thousands of independent investors in the use of their psychological capital and coached executives in English football in the same principles.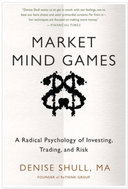 Her unique work has been featured in the Financial Times, Bloomberg Magazine and Risk Professional magazine. Denise has written for Absolute Return, CME Group Magazine and Reuter's Hedgeworld and been quoted in The New York Times, the WSJ, Forbes.com, Smart Money and The Washington Post. Ms. Shull has appeared on CNBC in both the US and in Asia, Bloomberg, Cavuto, PBS, The Discovery Channel and scores of national radio programs.
She graduated from the University of Chicago's unique Master of Arts Program in the Social Sciences in 1995 where she wrote her thesis on how our brains develop in childhood so that we tend to perceive and react according to fractal patterns in adulthood. Shull is also a graduate of Harvard's executive education program in "Investment Decisions and Behavioral Finance".
Shull resides in New York City and belongs to the Association for Psychological Science, The Society for Social and Affective Neuroscience, the Society for Neuroeconomics and the Author's Guild.
___
Looking to invest in The Disciplined Investor Managed Growth Strategy? Click below for the virtual tour….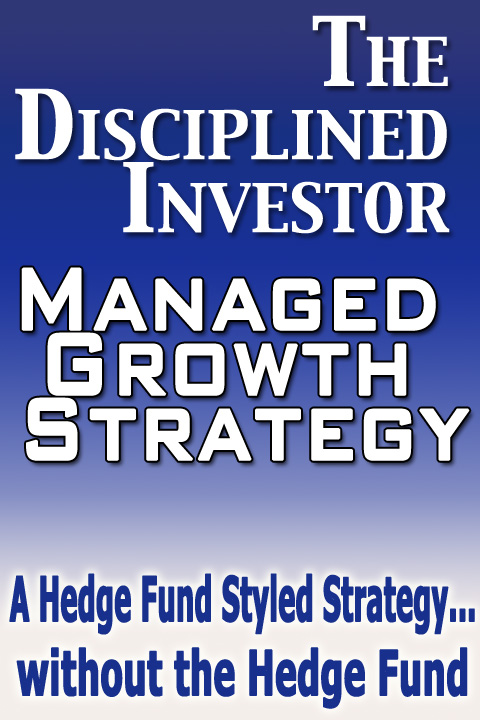 Podcast: Play in new window | Download (Duration: 1:04:15 — 35.4MB)
Subscribe: Apple Podcasts | Android | Google Podcasts | Stitcher | TuneIn | Spotify | RSS | More