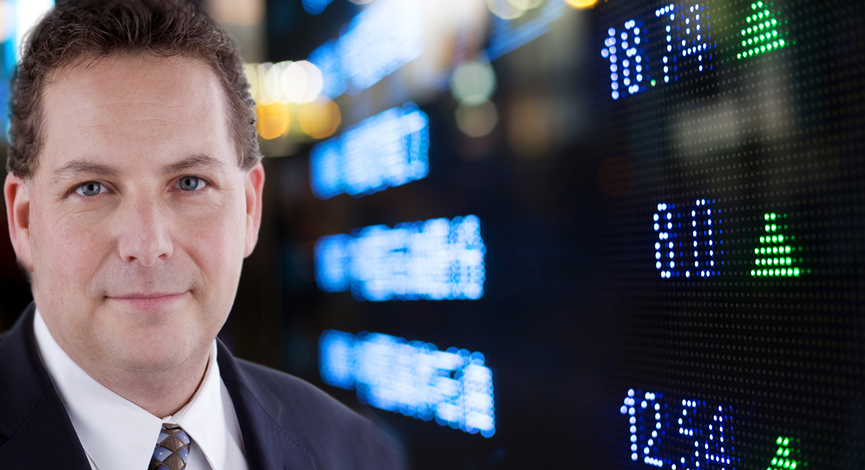 Overnight, there was a couple of very interesting developments related to the Euro Region. The amount of funds on deposit with the ECB reported to have stabilized – well, at least not skyrocketed again. This may be a good sign as the "trust" factor between financial institutions could be showing signs of improving.
This can be further shown by by the drop in the 3M Euro Basis swap, which moved above -100 for the first time in weeks. The chart below shows that it is still slightly below, -100, but that is a snapshot in time.
The Euro itself started to tick higher (still sub $1.27) as these measures improved as well. Of course this is a short term view, but the trend has been getting slightly better over the last few days for some components of the risk indices.
The fact is that there is still a good deal of worry about the stability of the region and this week's meetings needs to show some level of change in stance by Germany and France in order to regain investor trust.
By no means is Europe out of the woods yet…