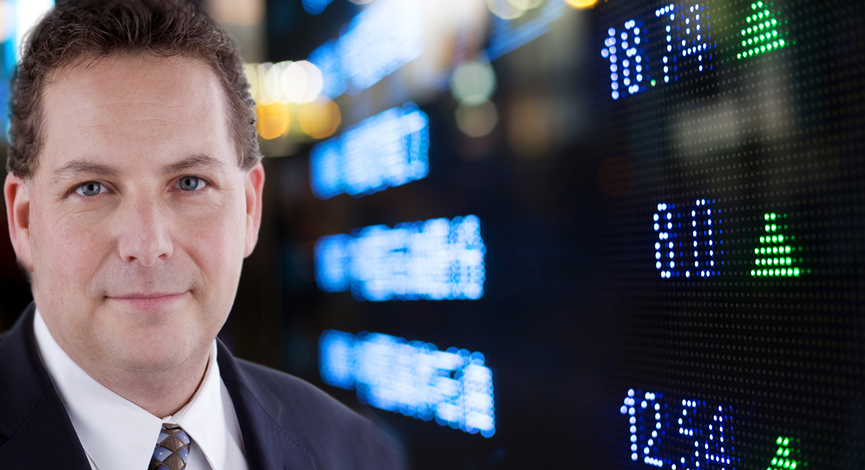 Well, it has happened. Just when I thought that bankruptcy was no longer possible in modern civilization, MF Global goes down in flames.
How? Why? Who?
There is a good amount that is yet to be uncovered – like the hundreds of millions of dollars of client funds that have yet to be accounted for. We will save that for another day. For now, what we need to know is that Mr. Corzine thought it a good idea to use leverage to (a heap of it at that) to invest in some pretty speculative positions. His appearances on CNBC never let on to this little tidbit over the past several months though. Now, left burned and ready with an army of lawyers, mutual funds and investors will have to figure out how they can recover pennies on the dollars they invested with the newest Master of Disaster.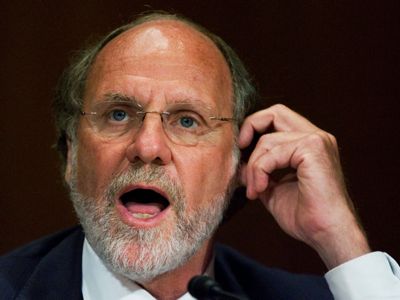 Does anyone wonder where he got this hair-brained idea from? Was it his training at Goldman or as the Governor of New Jersey? The only conclusion that can be reached is that he was absolutely sure that there would never be a failure of an institution. Why else would he bet 30X of the firm's total value (~$198 million/$6+ billion) on the sovereign debt of Italy, Spain, Belgium , Portugal and Ireland?
From the NYT Dealbook:
Federal regulators have discovered that hundreds of millions of dollars in customer money has gone missing from MF Global in recent days, prompting an investigation into the brokerage firm, which is run by Jon S. Corzine, the former New Jersey governor, several people briefed on the matter said on Monday.
The fingers are pointing directly at Mr. Corzine as the man at fault for this mess. Some recent comments:
"The fault lies with Corzine and Corzine alone," said Matt McCormick, a money manager at Cincinnati-based Bahl & Gaynor Inc. which oversees $4.1 billion and doesn't own MF Global stock or bonds. "He leveraged up and bet on Portuguese and Irish bonds at the wrong time, and if there's any justice in this world, then his severance package should be paid in those bonds."
"The fact that Jon Corzine, the ex-head of Goldman Sachs, was at the helm for MF Global gave the company a lot more ability to extend their reach than they ordinarily would," Sean Egan, president of Egan-Jones Ratings Co., said yesterday on Bloomberg Television's InBusiness with Margaret Brennan.
In the end, Mr. Corzine will land on his feet. His next job? If history is any guide, he will end up being appointed by the White House to a committee that investigates failed practices at brokerages. Yeesh…