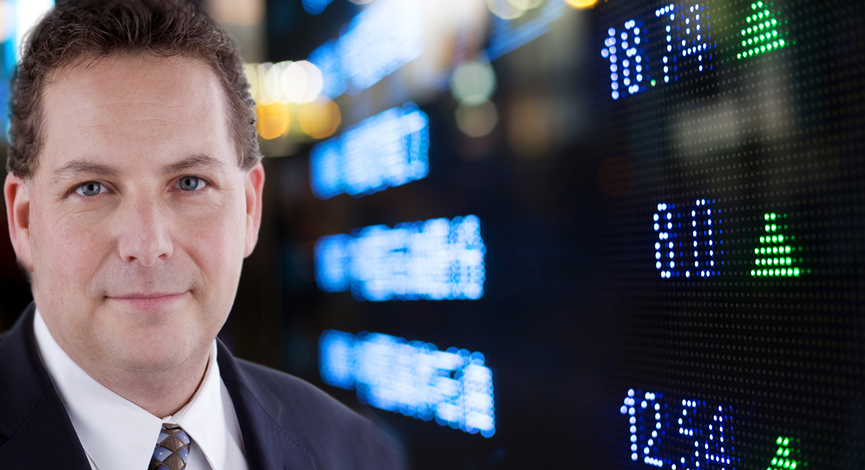 On the economic front Thursday, GDP and a few other reports were released.
Prices are starting to come down for consumers, but there is no doubt about the upward trajectory from the recent lows. This is a seasonally adjusted index on an annual basis. The GDP personal consumption price index is the price index for personal consumption expenditures from the GDP report. It is an inflation gauge and is basically the difference between current dollar PCE and chained dollar PCE.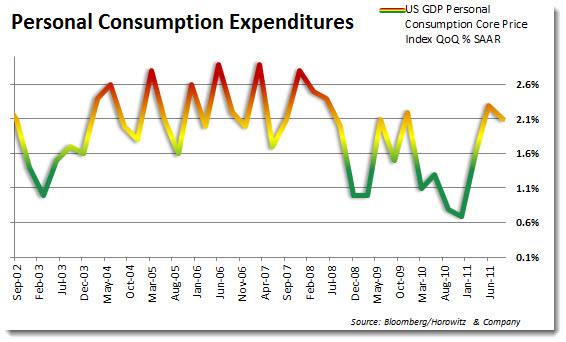 GDP ticked higher and that is what was a big relief. Again, it is not to be viewed as a simple linear trend and must be observed regularly.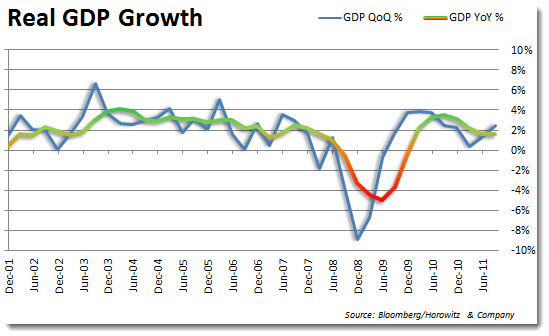 What was most obvious from the recent GDP report was the near absence of government spending. This is a trend that has been building as municipalities and other government agencies are grappling with higher cost and lower revenues. Many plans have been put on the back burner as the need to replenish the coffers is a priority.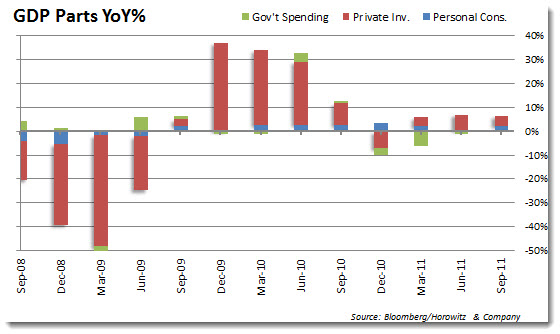 ___
Looking to invest in The Disciplined Investor Managed Growth Strategy? Click HERE for the virtual tour….
___