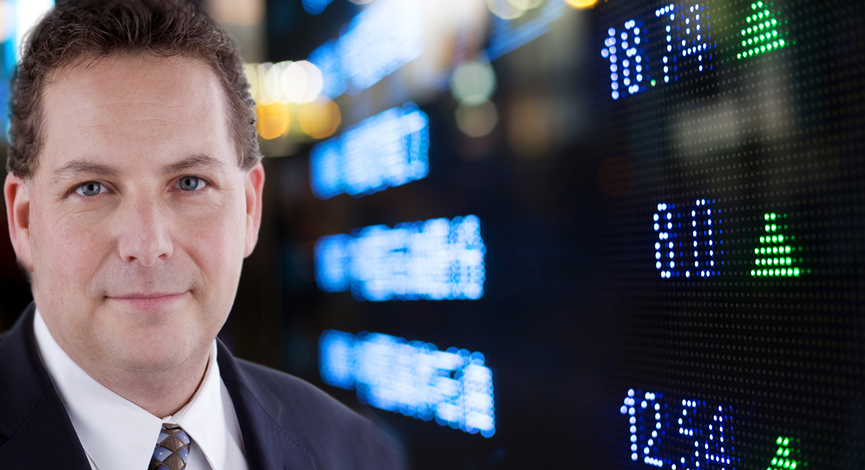 Guests: Jon Markman and Kevin Hoffmann. Beginning with an update of the current markets and what to watch for in the coming days, Kevin and

Andrew discuss a few stocks that we are looking at, a review of StocktoberFest, as well as the potential for the rally to continue.     We get into the details of Looking at some takeover plays like;   Gulfport Energy (GPOR) , RPC Corp   (RES) as well as the reasons we have been buyers of Tempur-Pedic (TPX).   Follow @andrewhorowitz
Jon Markman comes to this episode with some insight about the European crisis and how it has an interesting correlation to the history of America. The results of the Gemini 232 investment program are discussed and we get deeper into a conversation about investing in futures.
---
Hold your meetings online for just $49/mo.
Try GoToMeeting FREE for 30 days.
___
  LISTEN NOW @ ZUNE – @ iTUNES
 ___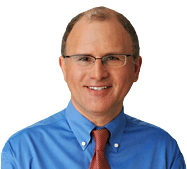 Jon Markman, a veteran money manager and award-winning journalist, is editor and founder of the investment research newsletters Trader's Advantage and Strategic Advantage. A pioneer in the development of stock-rating systems and screening software, Markman is a co-inventor on two Microsoft patents and author of the best-selling books "Swing Trading" , "The New Day Trader Advantage" and "Reminiscences of a Stock Operator Annotated Edition"
Click here for a free 2-week trial to Markman's Strategic Advantage !
Markman was a portfolio manager and senior investment strategist at a multi-strategy hedge fund from 2002 to 2005; managing editor and columnist at CNBC from 1997 to 2002; and an editor, investments columnist and investigative reporter at the Los Angeles Times from 1984 to 1997 and currently writes for MarketWatch.com.
Write to Jon: jon@gemini252.com
follow Jon on Twitter Follow @jdmarkman
___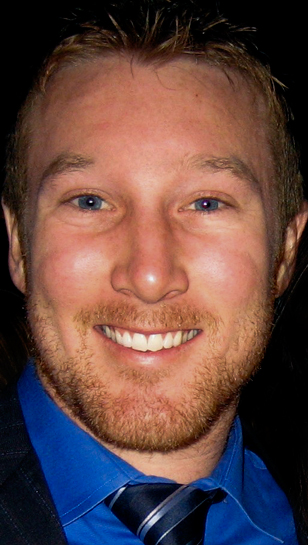 Kevin Hoffmann discusses some techniques on screening for investment ideas. Kevin Hoffmann is a key member of the Horowitz & Company team. Kevin began his financial career in May of 2001 working on the floor of the Chicago Board of Trade. Kevin heads research and analytics for Horowitz & Company.
While attending the University of Wisconsin at Madison, he served a Financial Consultants Internship with Smith Barney. In 2004 Kevin graduated from UW-Madison with a bachelor's degree in Personal Finance and assumed a position as a derivatives trader for BMT Trading Group / Gelber Group. By October of 2005 he quickly rose the ranks to a Financial Planning Analyst for JMG Financial Group where he assisted with Financial & Tax Planning as well as Investment Management for high net worth clientele.
___
TWITTER!         Follow @andrewhorowitz
___
If you would like to read our TDI Inside Edition Series – Click HERE

 ___
Looking to invest in The Disciplined Investor Managed Growth Strategy?
Click below for the virtual tour….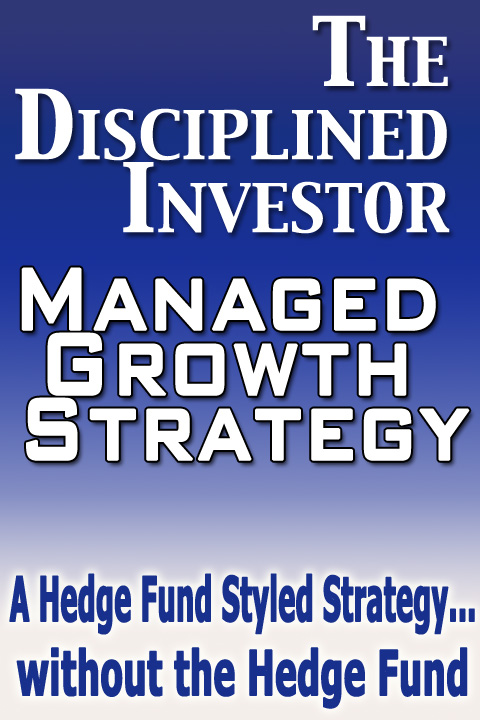 Podcast: Play in new window | Download (Duration: 1:20:29 — 45.5MB)
Subscribe: Apple Podcasts | Android | Google Podcasts | Stitcher | TuneIn | Spotify | RSS | More