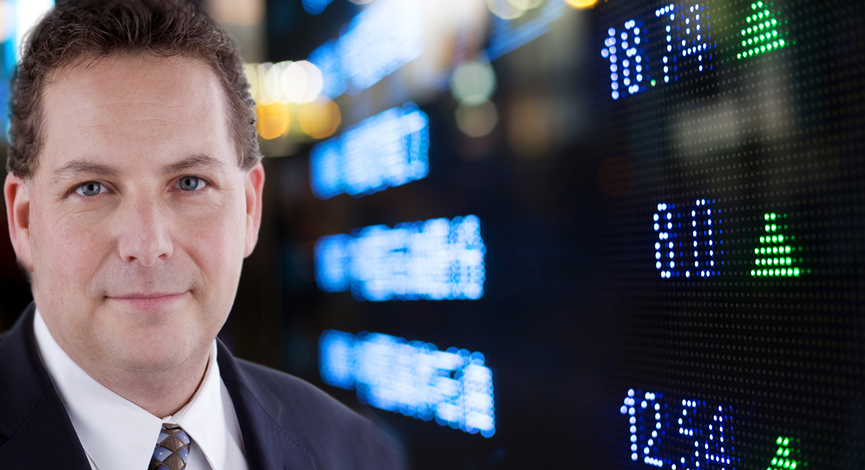 The financials/banks have been trading in wild motion, often dependent on the daily hourly minute-to-minute EuroZone news. There are technical levels of importance that are now approaching and with most of the major earnings out of the way, any good news may already be priced in. (Sad to say)
Here are the important areas we are watching for support/breakdown.
The 50 simple DMA is $12.40. That could provide a decent level of support overall. Failing that, there is still a downtrend that is clear from the overall chart and moving averages. Remember, there are many that have been severely burned by the financials over the past few years and they are looking for a "big" comeback…. Any strength will give them a new excuse for them to reinforce their belief.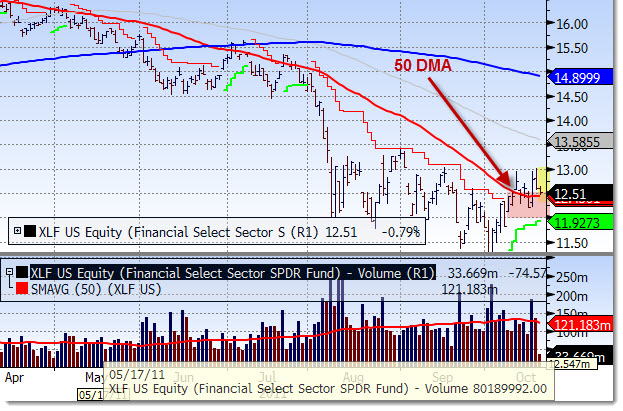 Perhaps even more important is the $12.43 level as it is an area of support from a Volume-at-price perspective. Failing that would potentially lead toward a quick drop toward an initial level of support of approximately $11.92 and breaking that, next is $11.70.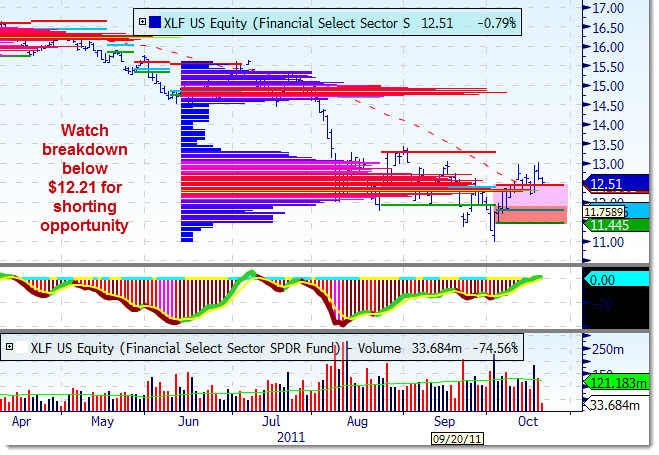 ___
Looking to invest in The Disciplined Investor Managed Growth Strategy?
Click HERE for the virtual tour….
___