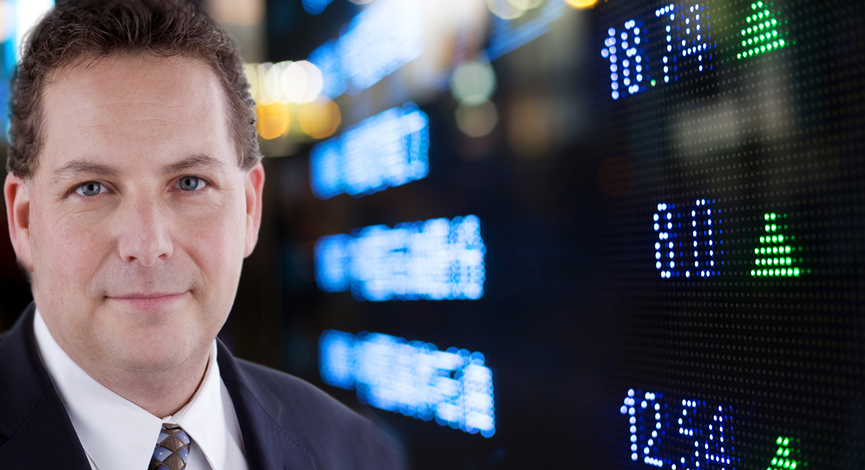 StocktoberFest – Horowitz & Company's QFT Analysis on MolyCorp (MCP).  

(See the entire month's schedule –> HERE)
Requested by: PAULA
Horowitz & Company's proprietary Technical Scoring System (T|score) takes into consideration both individual security technicals as well as the overall market direction when considering whether or not to purchase a company. H&C's Market Trend Indicator (MTI) is a measure which is designed to evaluate the overall trend in the market. There are four designated levels to assess the trend which include: Strong Downtrend, Downtrend, Rally and Strong Rally. We are currently in an environment where the MTI is in a Strong Downtrend. All of our indicators are showing that the markets are in an unfavorable position for most securities. During this time it is best to only venture into those stocks with the strongest of technicals. It is advisable to invest cautiously during this time frame. With that in mind, this stock ranks in the mid to below average percentile of stocks from an individual security technical score. H&C would not consider purchasing this position in any general market with the exception of a Strong Rally. H&C would be hard pressed to purchase this position even in a Strong Rally considering all other companies that may score higher technically in our growth model.
Below are some of the areas where Molycorp Inc (MCP) excelled or detracted from the value of the technical score:
Stochastics are currently showing some bearish attributes which may mean this stock is slightly overbought in the short run.
In terms of price and volume especially over a short period of time it is important to see if there is any weight behind either a rally or correction. This company has shown to have less than favorable price action in terms of volume and therefore has a greater chance to move lower if the overall market and economy are to trend lower. Higher volume with negative price also will provide resistance levels for this position if it were to increase back to these levels.
On a 12-month rolling period this company has not performed as well when comparing against its peers and equities in the S&P 1500. We see this as a negative sign for this company as it shows weakness relative to the overall market
H&C currently sees Molycorp Inc (MCP) in a Short Term Downtrend and Long Term Downtrend.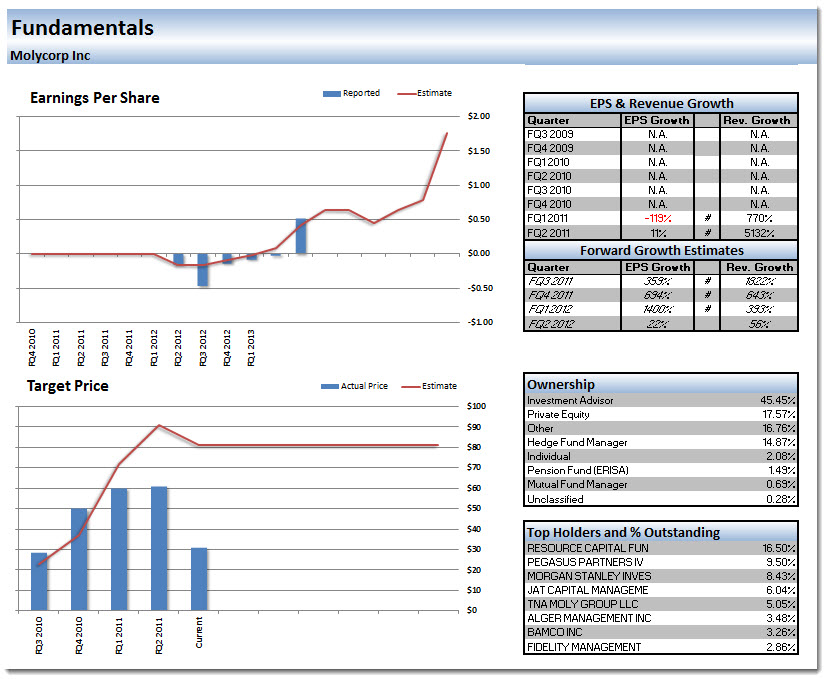 ___
Looking to invest in The Disciplined Investor Managed Growth Strategy?
Click HERE for the virtual tour….
___