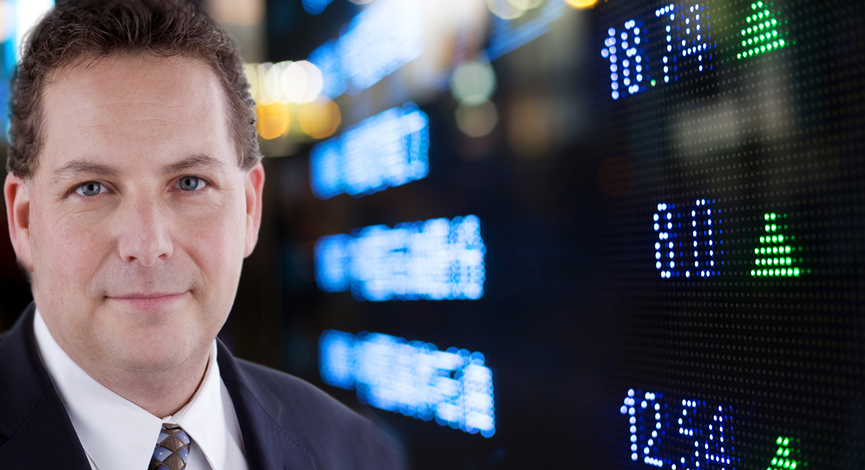 Aside from the poor audio quality, Hulbert has some very good insight into the comparisons of this market/economic condition to what we are seeing these days.
Shameless data mining is what Hulbert says is what is masking the realities.
Skip to about 2 minutes in to hear the interview with the technological blip taken care of.
___
___
Looking to invest in The Disciplined Investor Managed Growth Strategy?
Click HERE for the virtual tour….
___