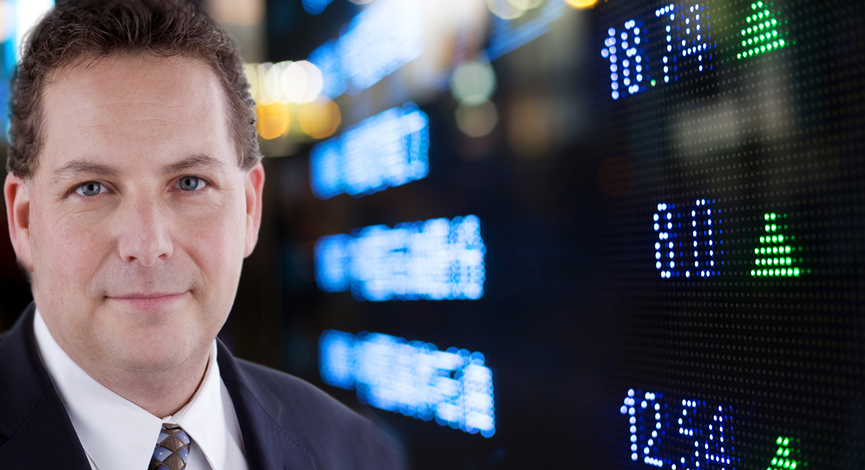 Moody's is working overtime these days. Downgrading both Bank of America (BAC) and Wells Fargo (WFC) withing minutes of each other send the financial sector into an immediate tailspin. Wait, Citigroup (C) now too.
(You know… Isn't it interesting that both of these are current holdings of Warren Buffet's Berkshire? Maybe the "Buffett Plan" of new taxes on the rich is miffing a few people .)
The good news is that we had initiated a PUT on the financial sector yesterday and that is doing well with this news. But, don't be surprised if there is a big bounce coming for these names as investors believe that the FED may come to their rescue at 2:15pm. Already the S&P 500 financial sector has bounced from -2% to only down 1%. (The fact that our government has done its best to discredit the ratings agencies does not help with confidence on these ratings changes)  

From Briefing.com:
Bank of America follow-up: Moody's downgrades Bank of America Corp. to Baa1/P-2 and affirms Bank of America N.A. to A2, P-1; outlook on long-term senior ratings remains negative
Wells Fargo: Moody's cuts WFC long term ratings to A2 from A1, affirms P-1 short term rating
Moody's downgrades Citigroup (C) short term securities to P-2;   Citibank prime-1 affirmed; all long-term senior confirmed.
According to reports, Moody's says more likely now than during the financial crisis that government will allow a large bank to fail should it become financially troubled.   Risks of contagion are less acute.   Government is likely to continue to provide some level of support to systemically important financial institutions.