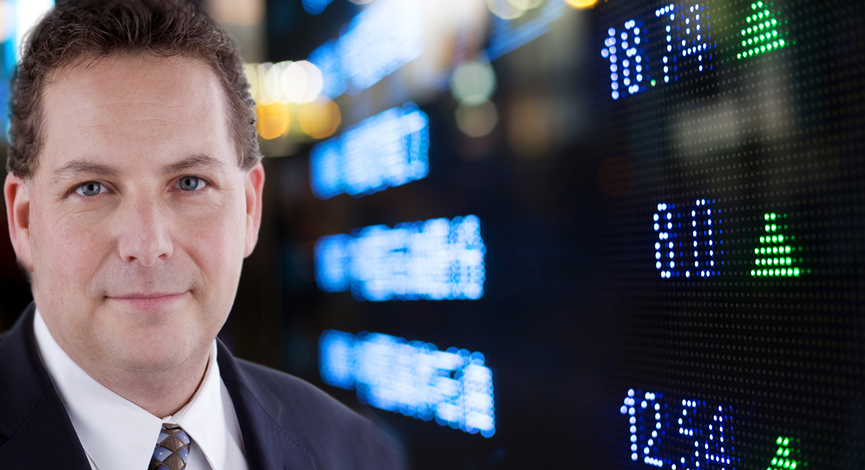 Here is the skinny: There is a good deal of short-covering today. Of course buyers are excited that the green lights are shining on the board, but let's also realize that the levels today are simply a return of what was lost yesterday.
With the market consolidating, there may be some opportunity to benefit from the volatility.
Specifically referring to the Russell 2000, here is a quick idea.
A Short (use your favorite ETF) near the 690 level of the R2000 appears to be a way to use the upper end of the price-at-volume chart to your advantage. If the R2000 breaks above 692 with conviction (cover the trade) – there are a few levels of resistance on daily and 30 minute charts at 697.
(Click to enlarge charts)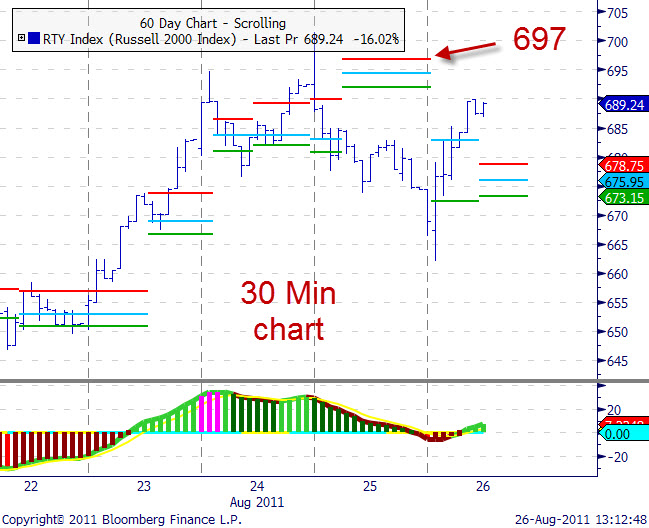 Notice that there is a good deal of resistance at 697. That is another point that has a higher probability of a stall.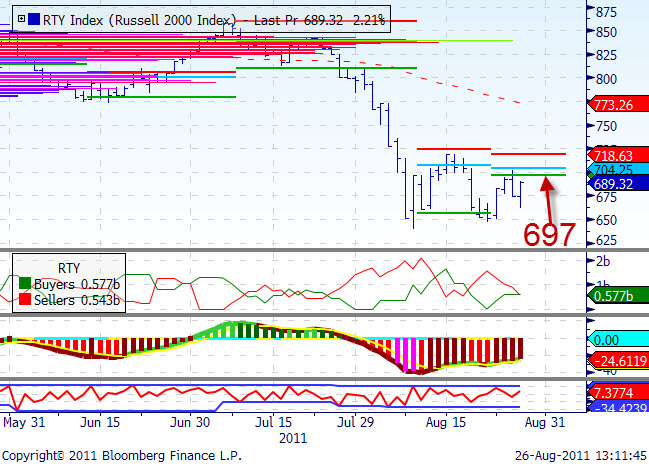 Just some thoughts as markets are moving quickly and there is a good deal of volatility range to enjoy.
(Use this as an educational idea only)
___
Looking to invest in The Disciplined Investor Managed Growth Strategy?
Click HERE for the virtual tour….
___