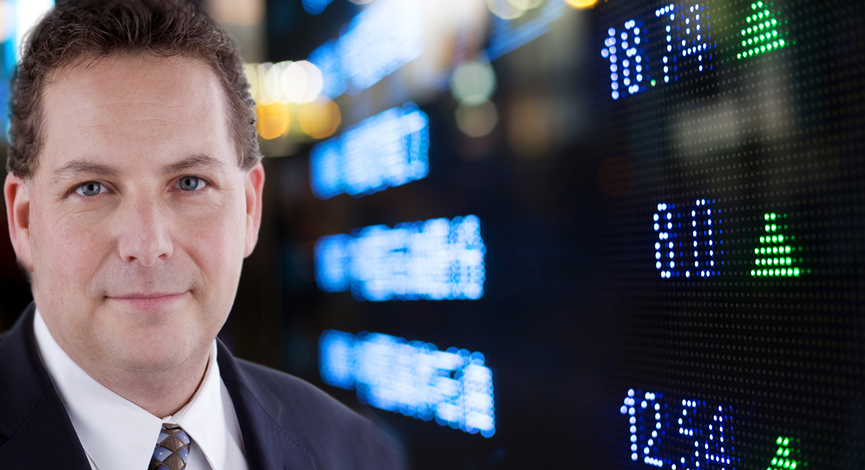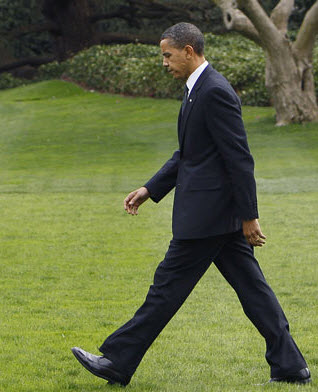 As the debt ceiling debates continue, there have been several recent developments suggesting that we could enter into a default situation.   It was reported last night that President Obama "abruptly" walked out of the meeting following a heated exchange with the House Majority Leader Eric Cantor.
We also saw Moody's and Standard & Poor's recently threatened to downgrade the U.S. if the debt ceiling is not resolved satisfactorily.   We were all aware that this was going to happen as Moody's made it apparent that if the U.S. did not make any steps toward shoring up the budget deficit and raise the debt ceiling.   Unfortunately, we are still wrestling with both of these tasks as we continue to move toward the deadline.
One of the biggest problems that we face is our credit worthiness and China's demand for our bonds.   Dagong, the Chines Credit Agency equivalent to Moody's, Fitch and S&P also put the U.S. on watch for a downgrade.   In light of this, spokes people of the ministry in China have called for the United States to adopt responsible policies and may be re-assessing their risks / holdings in our debt.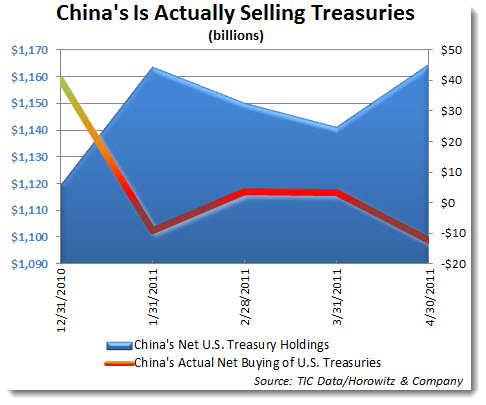 If this is the case, not only do we not have an underlying bidder of our debt via the FEDs Quantitative Easing programs, but we also may have a major seller entering the market.   This may be why we have seen an about turn of the longer maturity U.S. Treasury Bonds in trading today.   Another interesting note is that despite some of the domestic market weakness and the European debt crisis, Treasuries have generally been selling off.   In this instance, we would generally see a flight to safety and demand for U.S. Bonds would increase.
Look for President Obama to comment this afternoon as he is speaking at 11am Eastern time.
We have seen quite a bit of demand during the auctions, or at least better than expectations, but even so, we are continuing to see selling pressure mount in for Treasuries.