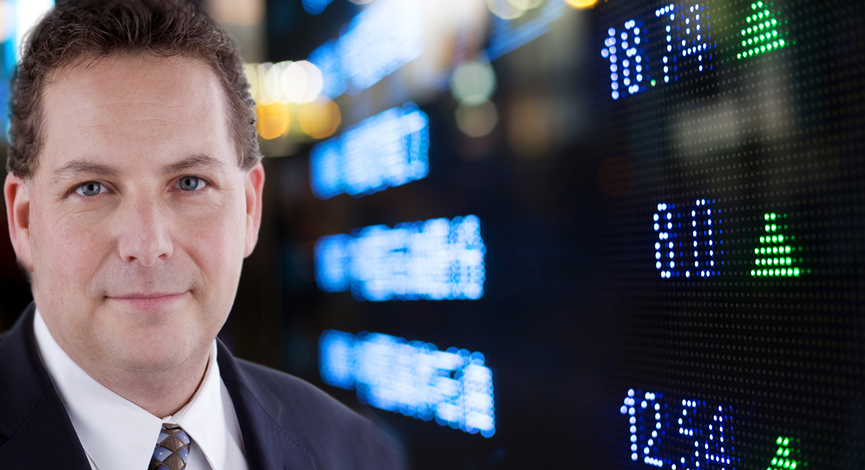 As we mentioned earlier, this month we are going to be looking at the stocks that make up the DJIA. . Next up General Electric (GE).
Remember, GE is a company that has had a big run since they convinced the government to let them in on some TARP money. If you are interested at all in finding out more about the potential bankruptcy of GE, check out the many articles from Porter Stansberry.
It is apparent that even before GE was hit today by the nuclear reactor concerns in Japan that the fundamentals were questionable. High debt to equity, tepid earnings growth, lagging the S&P constituents and insignificant revenue growth. This is why it is scoring low on the fundamental level. Technically it is even more concerning…. Take a close look at the details of the "OneSheet" below.
Looking to invest in The Disciplined Investor Managed Growth Strategy?
Click below for the 14-minute virtual tour….